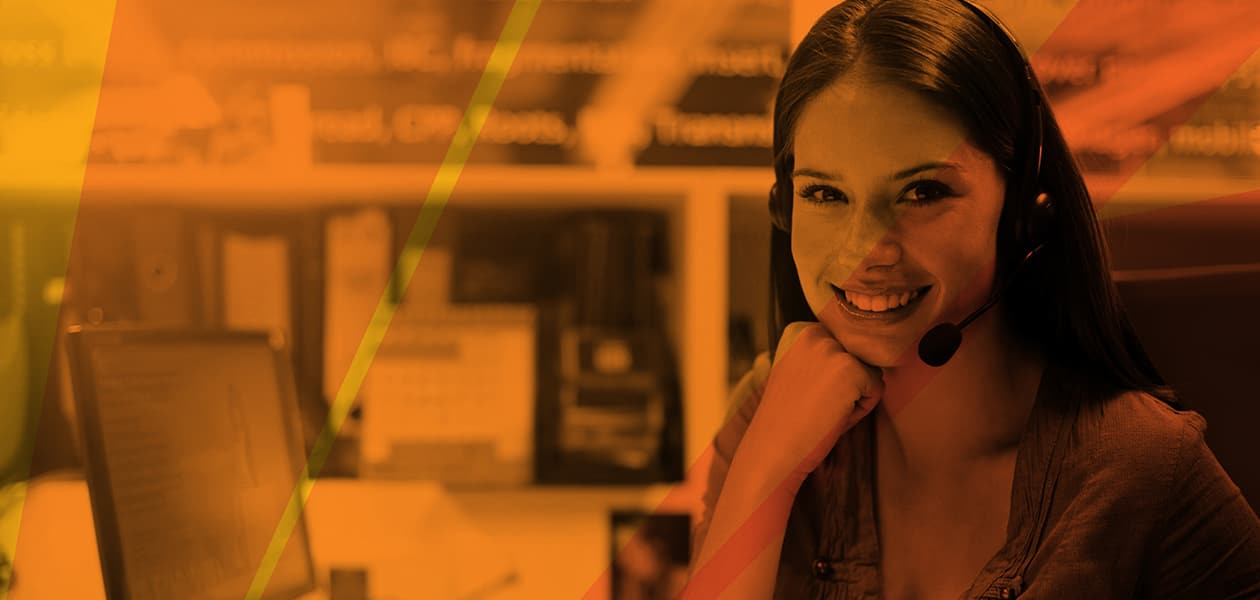 SUPPORT
Spark makes business communication simpler. But we understand from time to time you still need a little direction. That's what we are here for, so…
How can we help?
ONLINE SUPPORT
24 / 7 ticket support
WE'VE MADE PAYING YOUR BILL EASIER
Take the stress out of paying your invoice and set up a Direct Debit. Paying by direct debit not only reduces your accounts tasks; we'll also waive the credit card surcharge for all payments received within 9 days of invoice.
Just download the form, fill it in and send it to: accounts@sparkconnect.com.au
NOTICES, POLICIES, AGREEMENTS & FEES