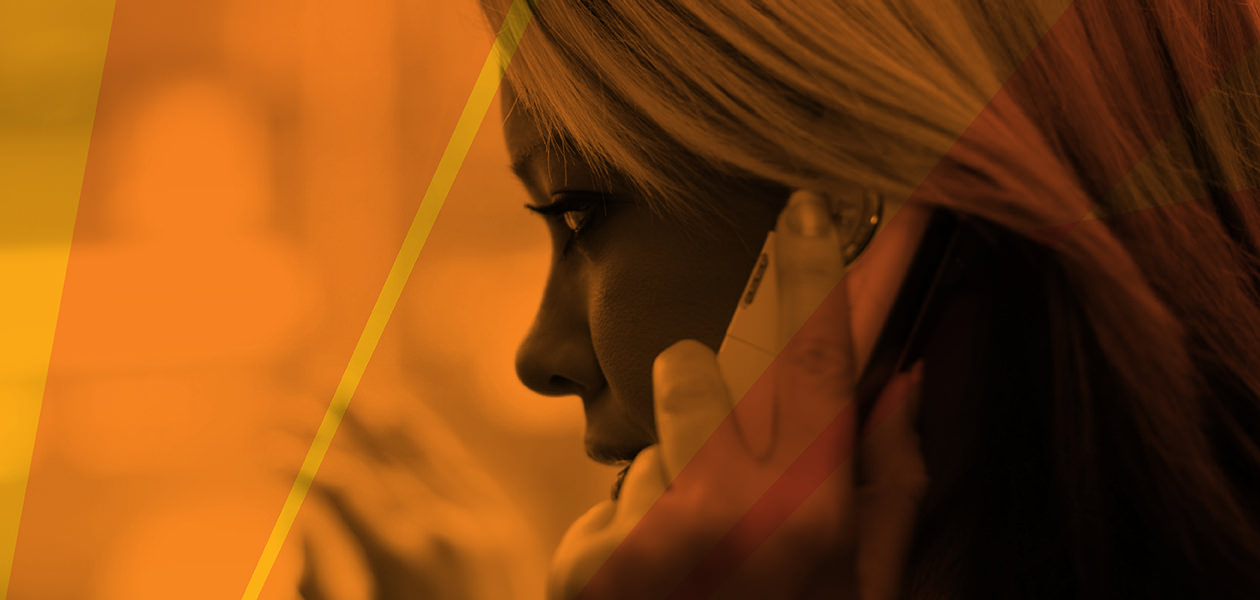 OUTBOUND VOICE
IP Voice is a voice IP trunk that provides a flexible, scalable and reliable telephony service designed for connection to an end users IP PBX or CSP Soft switch. IP Voice is similar to BNP Multiline, but where ISDN provides voice trunks to a TDM PBX. IP Voice provides voice trunks to an IP PBX or Soft switch VoIP gateway – an IP Multiline if you like.
TALK TO US TODAY
If you have questions about your business, Spark can help you find smarter solutions and save money.
Call our experts today 1300 927 305
Simple way to connect an IP PBX to the PSTN
No costly complex mediation devices at a customer premises
Provides connection between the PSTN and CSP VoIP networks
Can be added on to IP VPN to provide a converged voice and data solution
Connects to the PSTN via a simple Ethernet connection.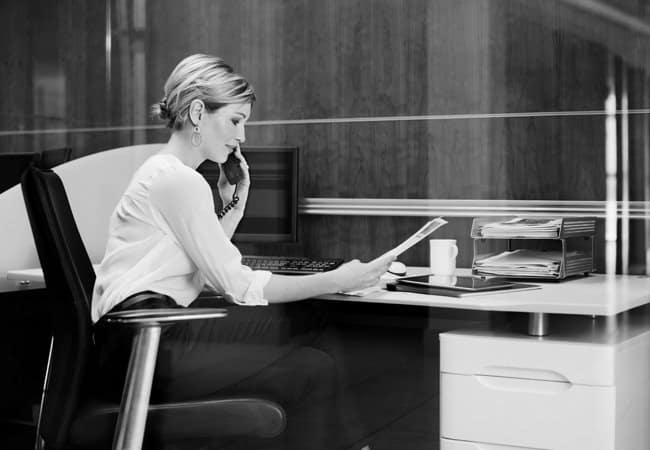 IP Voice uses Voice over IP (VoIP) technology to provide a voice IP trunk to connect a IP PBX to the outside world in a simple and cost effective manner.
Reduced total cost of ownership
There is no need for a mediation gateway at a customers premises
IP Voice uses 2 interface types to deliver telephone services to end uses
PBX as follows IP Interface using an Ethernet interface connection on the PBX side of the MRS/CE router
PRI Interface using an E1 MRS/TDM voice gateway connection to the PBX
PRI Interface using an E1 MRS/TDM voice gateway connection to the PBX
Traditional TDM telephone services are available as either an analogue digital type service with limited scalability.
IP Voice is very scalable and able to meet the needs of both small and large sites.
Able to procure as few or as many channels as required at each site.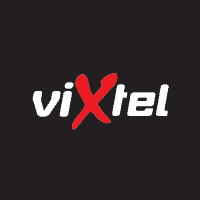 Spark are an integral part of the Vixtel echo-system providing a fully redundant National VoIP network to our UC platform. The partnership enables us to focus on delivering an unsurpassed service to our customers and resellers.
Nic Crews
Vixtel | General Manager