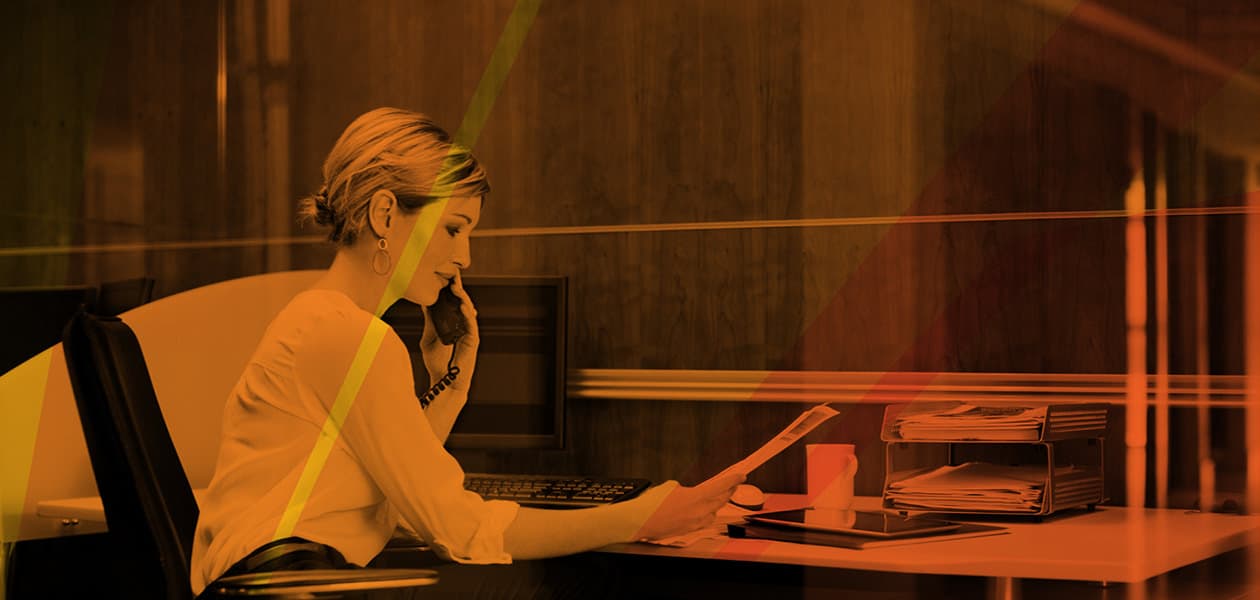 INBOUND VOICE
Spark inbound ensures your customer can contact your business easily. No matter where they are, or where you are, your customer can call you either free of charge, or for the cost of a local call.
Spark inbound helps you enhance your image as a professional business by allowing your customer to call you from their mobile national or even from overseas.
If you already have an 1300 or 1800 number with another carrier you can switch to Spark and keep your existing number.
INBOUND 13 / 1300 / 1800
Make it easy for your customers to call you by offering 1 number to call anywhere from Australia.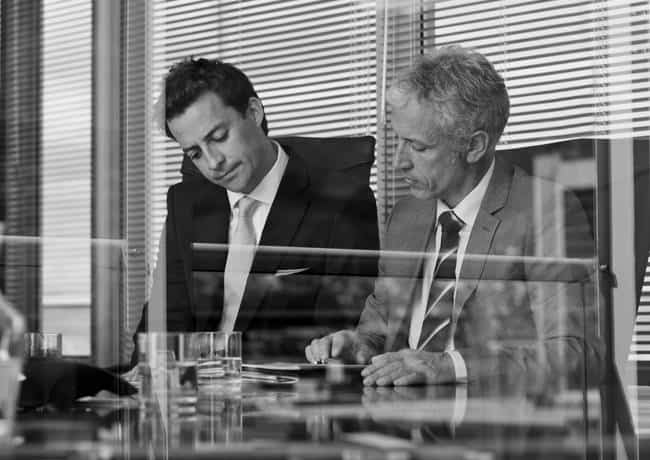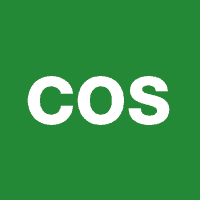 Reliable telecommunications is essential to our business and being available to our customers. Spark Connect provide us with intelligent inbound call solutions that enhance our customer experience with a excellent level of customer service.
Mike O'Keeffe
Commercial Office Solutions | Managing Director
SPARK SMART FEATURES
Call Origin Routing directs calls to the most appropriate number according to exchange, call area, state or region – as well as mobile calls, based on their approximate geographical location
Time-Dependent Routing directs calls to the appropriate number or message out of hours or during local public holidays
Call Barring prevent calls from parties or locations your customer doesn't wish to receive or pay for
Call Overflow diverts calls to alternative destinations if the primary destination is busy
NIVR – NETWORK INTERACTIVE VOICE RESPONSE
Voice Menu Prompter – a sequence of menus where the caller is prompted to select an option using the telephone keypad numbers
Postcode Prompter – prompts callers to enter the postcode of the area they are calling from, so that their call can be routed accordingly
PIN Prompter – a feature that can be used to control the accessibility to specific services or information, or to route callers to specific destinations based on the PIN entered
Extension Prompter – a translation service for external callers to be connected to specific people (extensions) within an organisation
TALK TO US TODAY
If you have questions about your business, Spark can help you find smarter solutions and save money. Call our experts today 1300 927 305