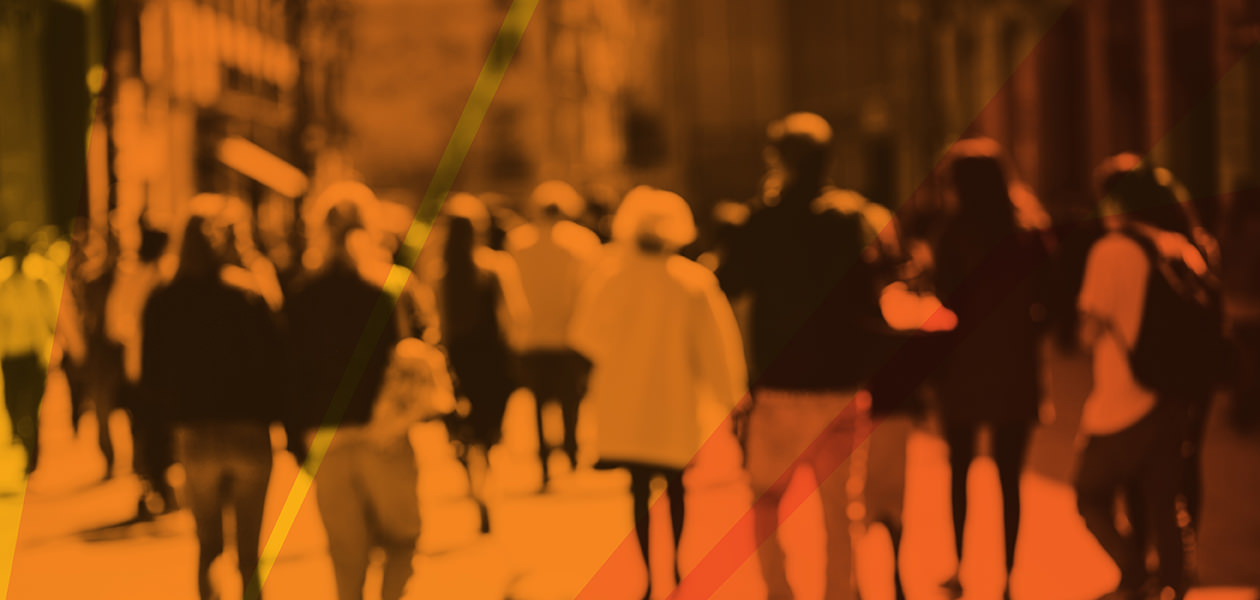 FAST AND RELIABLE CARRIER GRADE, SECURE INTERNET ACCESS
INTERNET
Our Internet solutions provides a range of flexible Internet services including Tier-1 IP Transit services to support Internet Service Providers (ISPs) whilst also offering a business-grade Internet access solution that supports the need for all businesses. Our direct partnerships with Tier 1 Carriers provides our customers with security and flexibility over an extensive range of infrastructure options:
We use the Optus's nationwide Internet Protocol (IP)
NGN infrastructure.
We access SingTel international backbone networks
Extensive IP interconnect agreements with many Tier-1 Global Carriers and IP Transit Providers
This means our customers can access superior download speeds and quality service both domestically and overseas.
TALK TO US TODAY
If you have questions about your business, Spark can help you find smarter solutions and save money.
Call our experts today 1300 927 305
SPARK has a comprehensive range of business grade Internet packages providing fast and reliable Internet access for business.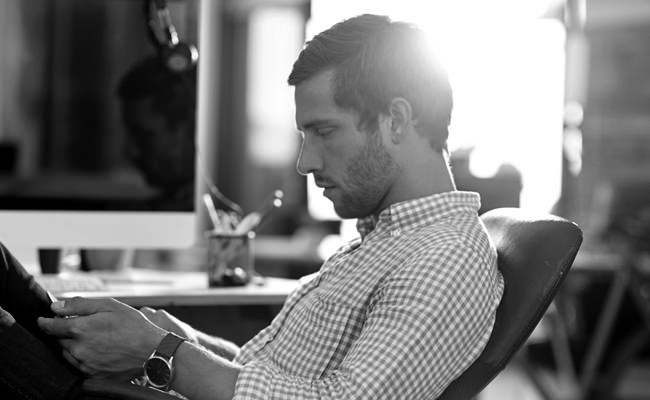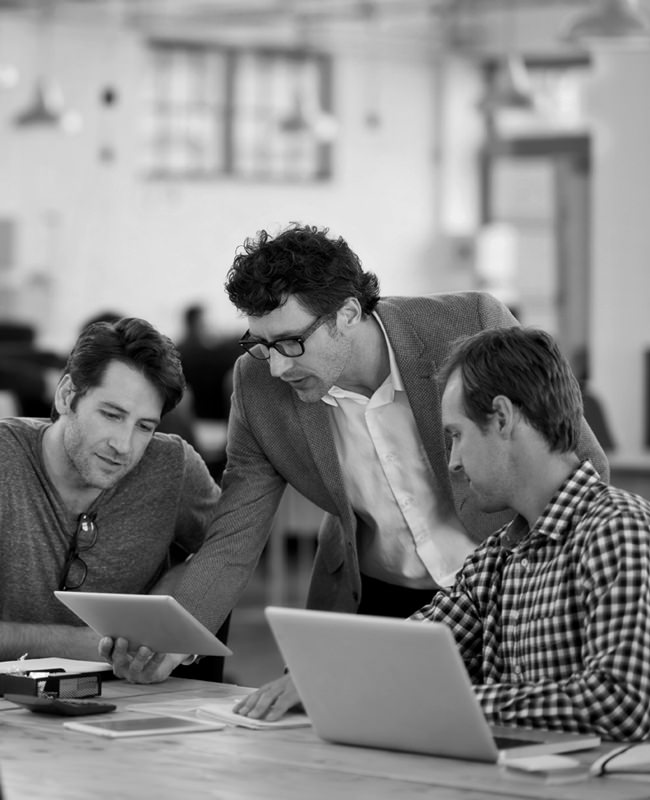 FEATURES
4 separate service options: Bundled, National, International US & Asia,
Optus-only
2 levels of protection – "Lite" & "Standard"
Comprehensive SLAs
Auxiliary features: Including IP address allocation & Domain name registration
Managed reporting
Flat rate, Usage-based billing, Subscription billing and Time of Day billing
BENEFITS
Configuration of Internet service according to individual customer's requirements
Different protection options to meet the customer's budget
Reliable network services backup by service outage rebates
A comprehensive solution that meets customer's requirements
A powerful integrated reporting platform, providing visibility of usage and performance
Billing options to suit customer traffic profile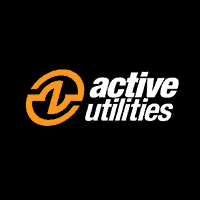 We have had a long standing relationship with Spark. Over the years we have had very little issues with the service and always find it to be very reliable. The main point of difference is their service and care for their customer. When we have issues or require an urgent service, Spark are always available to assist. They have a can do attitude and show genuine interest in their customers. I would recommend Spark to any company looking for a provider that has a genuine drive to exceed their customer expectations.
Mick Dovile
General Manager | Active Utilities
Access options
Ethernet options ranging from 10/100BaseT, GE and 10GE (on request), xDSL and EoC
Bundled or Unbundle options
Bundle includes both domestic & international routes
Unbundled supports Optus-only, domestic, and US+Asia
Protection options with full SX cable protection
Lite: best effort with lower priority in the event of any network failure
Standard: full network protection
Billing options
Flat rate billing with charge based on BW subscribed with unlimited download
Usage-based billing with charge based on monthly GB download or subscription
Time of Day billing with 95th percentile methodology
DDoS protection
Network based Distributed Denial of Service protection with on line portal for monitoring
"Sliver" option for Optus mitigation or Gold option for self mitigation
BGP Routing
Support IPv4, IPv6 or Dual Stack
Based on 95th percentile billing methodology, customers may now take advantage of the additional bursting capacity to cater for any unexpected Internet traffic demand without scarifying the performance due to bandwidth limitation. In addition, customers may also enjoy a different charging rate during the off peak period.
Based on 95th percentile billing methodology – data samples measured in Mbps in 5min intervals over any billing period. Data arranges in ascending order for the Peak and Off-peak separately and the 95th sample for each period is used for billing calculation
Customers need to commit to a subscribed bandwidth and a base monthly charge
Provide additional bursting capacity (set by Optus on a case-by-case basis) to customer above subscribed bandwidth
Different rate for peak & offpeak period to encourage customer usage during Off peak period
If no Off-peak period is defined, the billing will reduce to standard 95th percentile billing
SPARK will backbill the "excess usage" above the subscribed bandwidth (if any)

A protected network that gives you full control.
Logic attack – exploit security vulnerabilities to cause a server or critical network service (e.g. DNS, BGP, RADIUS, etc) to crash.
Resource exhaustion flooding attack – causes the server's or network's resources to be consumed where the service is no longer responding.
Carriers are in the best position to detect and stop DDoS attacks BEFORE they reach the target.
Provide monitoring and traffic cleaning capability.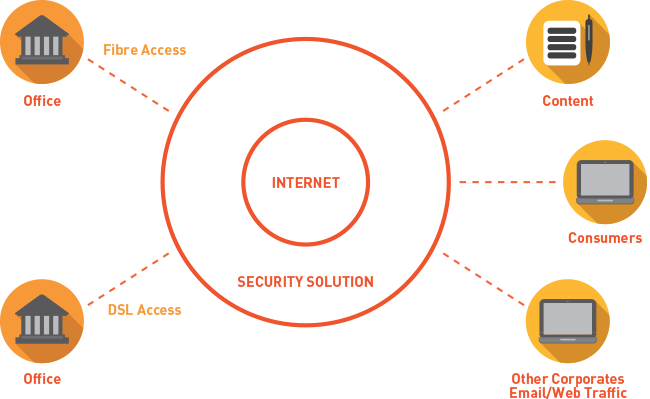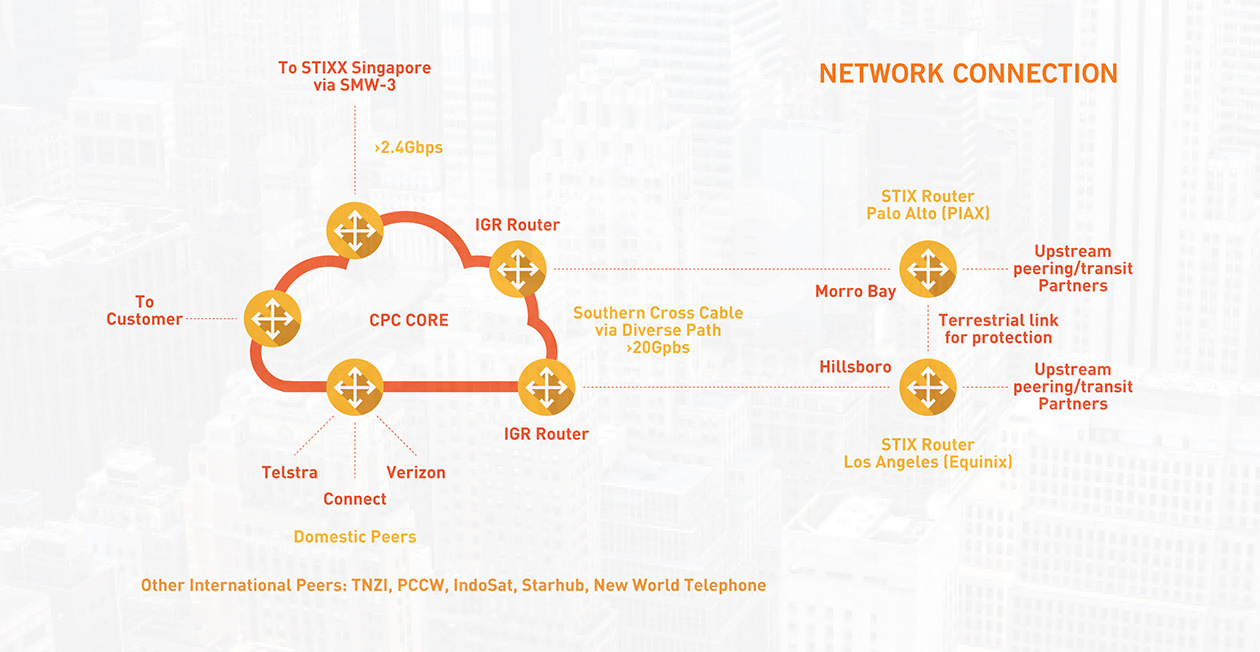 TARGET NETWORK AVAILABILITY
| | |
| --- | --- |
| TARGET NETWORK AVAILABILITY | 99.999% NEXT GENERATION CORE (PE-PE) |
| Target availability (single access) | 99.95% E2B/EoSDH/E2D/EoUEF access 99.95% EoBDSL access |
| | 99.85% EoC access |
| | 99.7% EoLL access |
| | 99.6% EoDSL access |
| | 99.2% EoEDSL access |
| Network monitoring | 24 x 7 x 365 |
| 24 x 7 Customer support | Via SPARK Support |
TALK TO US TODAY
If you have questions about your business, Spark can help you find smarter solutions and save money.
Call our experts today 1300 927 305