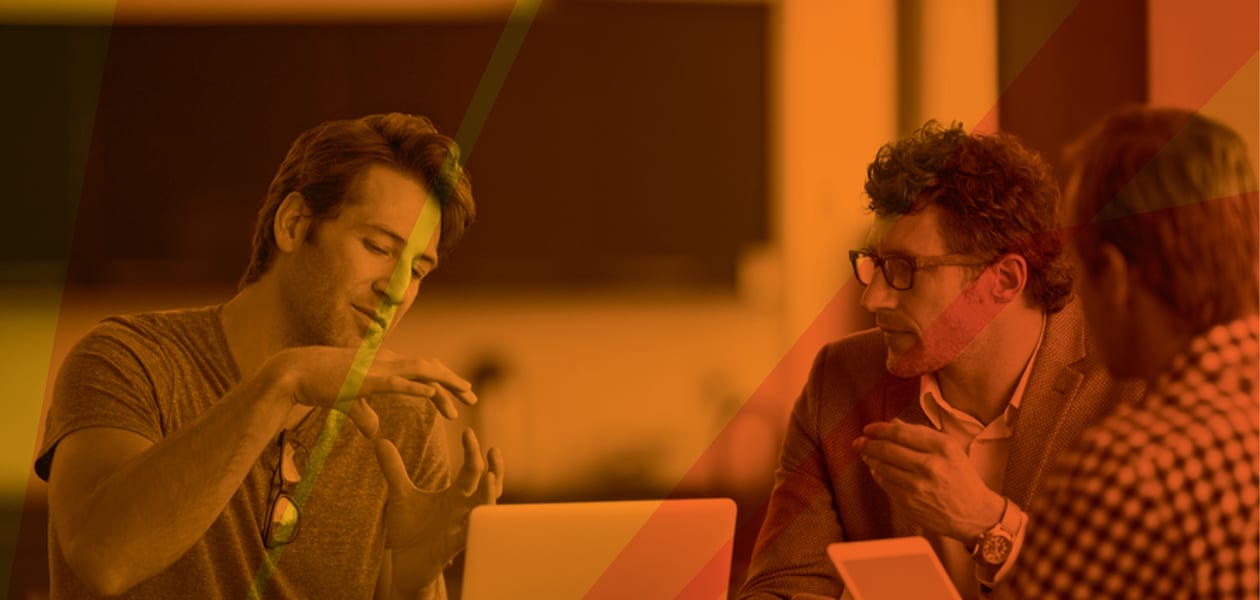 SPARK WILL CHANGE THE WAY YOU WORK TOGETHER
COLLABORATION
SKYPE FOR BUSINESSINTEGRATED COLLABORATION TOOLS
The goal of Unified Communication (UC) has always been to deliver an integrated platform where all communication tools and applications can be used in a common environment to enhance collaboration.
By facilitating calls, conferencing and messaging to work directly with core applications we find a simplification of work flow. Unified Communication allows applications to be used concurrently, eliminating duplicated effort and wasted time lost to using a multitude of tools consecutively. UC also delivers a consistent user experience, meaning employees can work the same way regardless of the endpoint, operating system or network used to access the platform.
For years we have supervised the break up of the traditional workplace as we try to innovate and adapt. Now with Skype for Business and Spark's Unified Communication tools, we are cleverly piecing together the restoration of those collaborative mechanisms for a much wider, global space.
UNIFIED TOOLS
Microsoft is the leading the world as it works to position Office 365 as the premier platform for working and collaboration.
OUTBOUND PSTN CALLING FOR CLOUD PBX
Pure cloud calling solution for the first time in Australia
Replace existing on-premise PBX systems
VIRTUAL MEETING GATEWAY
Connect Skype for Business video meetings to any other platform
Integrated Outlook invitations with a full set of joining options for participants using a single conference code
PSTN DIAL-IN CONFERENCING
Seamless Audio conference integration into Skype for Business delivers superior PSTN audio
ENHANCING SKYPE FOR BUSINESS
Microsoft is the leading the world as it works to position Office 365 as the premier platform for working and collaboration.
Voted the top UC vendor in 2017, Microsoft's Skype for Business delivers intelligent communication tools to the Office 365 environment with strong integration with their applications. Critical to this, are the third party tools and services offered by providers like Spark that take the 365 experience even further. Spark is very focused on delivering services for Office 365 and Skype for Business that continue to enhance Microsoft's vision for the premier collaboration platform.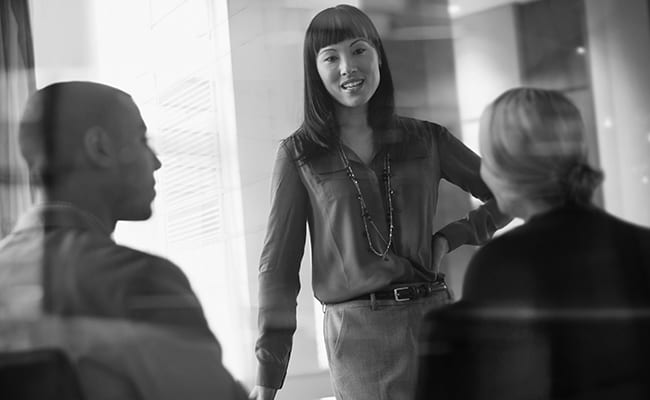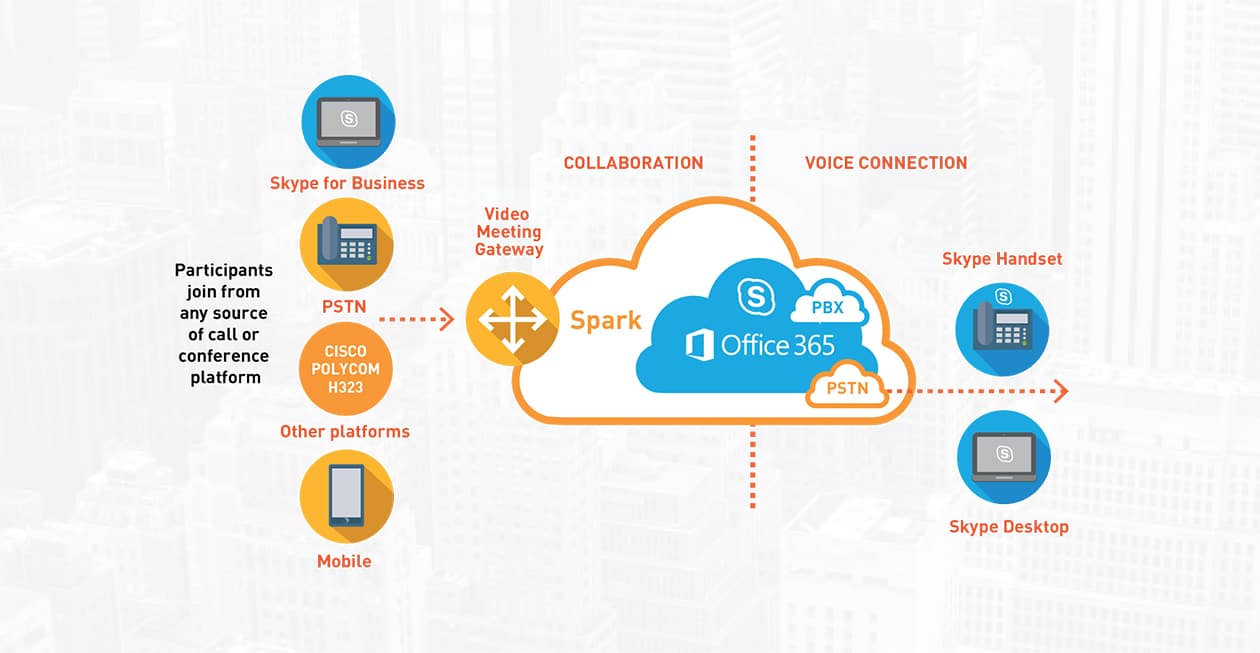 CLOUD PSTN CALLING FOR CLOUD PBX
Microsoft having been attracting a lot of attention with the introduction of Outbound Voice calling to Office 365 into a number of foreign markets; but there has been little news on any Australian launch. The wait is over.
Spark can now integrate their Cloud PSTN Calling service telephone service into your Office 365 with Skype Cloud PBX. This facilitates for a the first time, a pure cloud calling solution. No more double management of hybrid systems. Skype Cloud PBX will expand the capabilities of your inbound and outbound calls and delivers significant advantages over legacy on-premise systems. As business continues to adapt, cloud offers a calling solution that is a much better fit with today's computing and collaborative environment.
SKYPE CLOUD PBX + CLOUD PSTN CALLING
Consolidate costs into small monthly service fees over significant upfront on-premise investment
Much simpler deployment with installation, maintenance, security, upgrades, and disaster recovery moving to your service provider.
Scale up and down quickly across locations
Shift PBX support to your service provider freeing up your IT resources
Manage calls and users from a centralised hub
Employees can connect to anyone from anywhere on any device, all they need is internet access
INBOUND NUMBERS
Skype Cloud PBX enables the end user to access expanded call control features and capabilities. Spark can provision 1300/1800 inbound numbers for any Spark Cloud PSTN Calling service at $0 p/m ongoing access.
IP TELEPHONY EQUIPMENT
Critical to any service migration is the endpoint interface that your staff work with everyday. It doesn't matter how good a service is if the equipment is anything less than brilliant. Spark supports our cloud calling solutions with the best in IP telephony equipment. Utilising Jabra headsets and Yealink handsets, Spark packages equipment solutions that provide enhanced user experience with advanced features.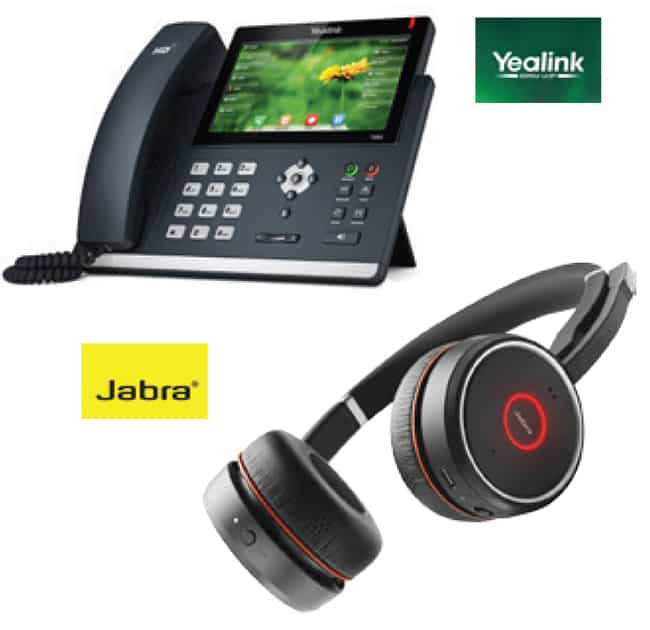 CONNECT TO ANYONE ON ANY PLATFORM WITH VMG
The Virtual Meeting Gateway (VMG) from Spark enables Skype for Business users to connect video to any person, on any endpoint, on any platform including legacy rooms.
With VMG there is no complexity to connecting any participant. The Virtual Meeting Gateway provides the technical infrastructure to convert one protocol or standard to another, completely in the cloud. From H.264, H.323 to SIP and MPEG4, your various devices will work together seamlessly.
The distributed architecture of VMG ensures meeting participants are routed to the closest gateway resource in their region, improving the quality of their meeting experience by reducing additional latency.
But not all of the magic of VMG is hidden from view. From Outlook you can schedule any meeting using the integrated 'Skype Meetings' button that will generate all the details for anyone to join in one super simple email.
Organise video, voice or web meetings direct from Outlook with one service, one conference code and one number set. Spark's Virtual Meeting Gateway makes it easy to meet with anyone, anywhere, on any platform.
ADD GUARANTEED AUDIO TO THE MIX
Spark's dial in audio conferencing is an essential option for any successful conference plan. It not only enables people to attend meetings while in transit, it stands as the best redundancy plan for the many nuisance issues that try to derail your meetings. Fully integrated with Skype for Business, our PSTN audio conference is simple to launch with a dedicated number, conference code and PIN to host calls. With 99.99% uptime and operator support, you can rely on Spark for your most important conference calls.

HUDDLE ROOMS
When it comes to video meetings, we have seen a significant shift away from expensive large room systems as the cloud enables companies to move to smaller, more nimble solutions like huddle rooms and desktops. Spark continues the UC notion of easier and simpler communication by deploying huddle room solutions with native integration of Skype for Business.

The Logitec Smartdock with a Surface Pro 4 was designed in partnership with Microsoft to deliver the simplest Skype for Business interface ever. An embedded motion sensor activates the system when anyone enters the room and content sharing from a laptop is simple. Simply walk into a conference room and start your meeting with one-touch to join.
Our primary goal is to provide reliable, easy to use systems that make collaboration easy. Spark can asses and advise you on the best equipment fit for your needs from our range of solutions and take care of all the installation.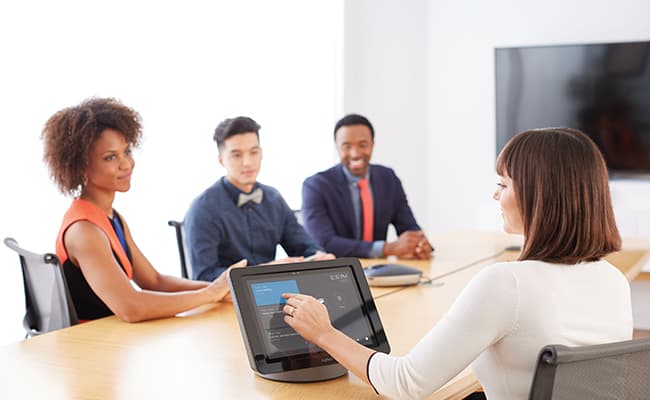 Spark carries the concept of easier and simpler into the video conference equipment we deploy, only using tools that are certified for Skype for Business.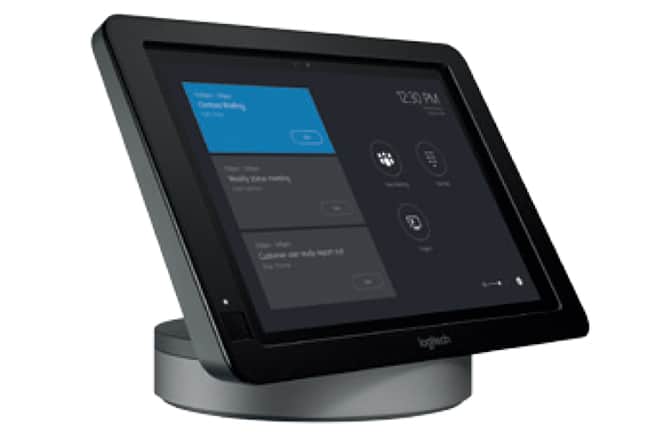 TALK TO US TODAY
If you have questions about your business, Spark can help you find smarter solutions and save money. Call our experts today 1300 927 305