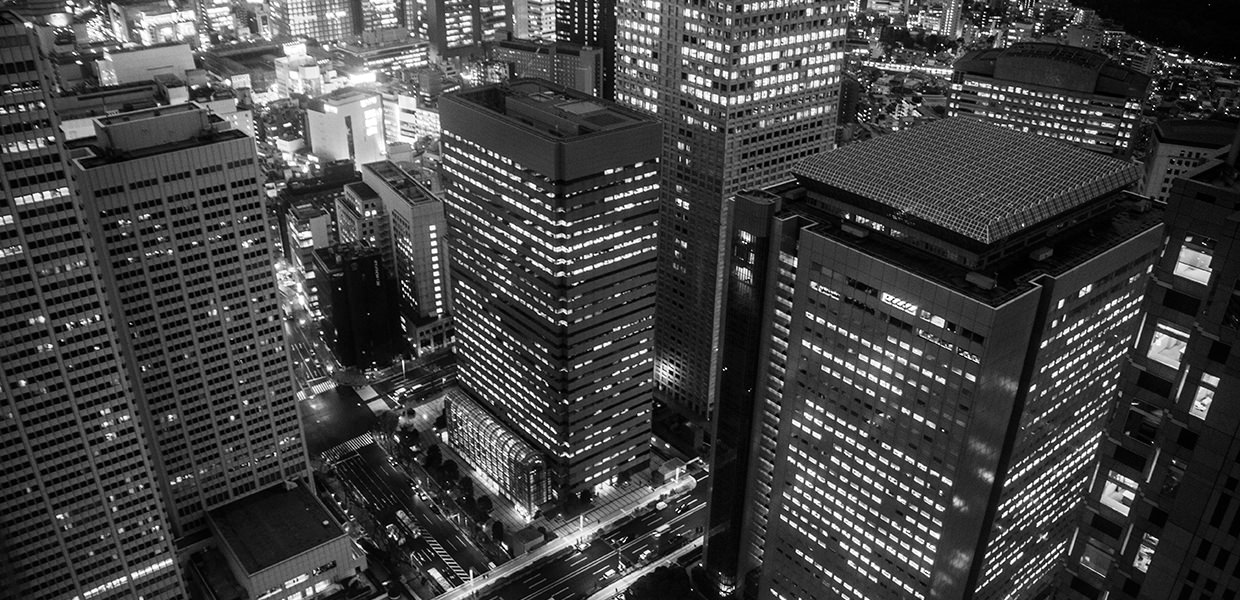 CONNECT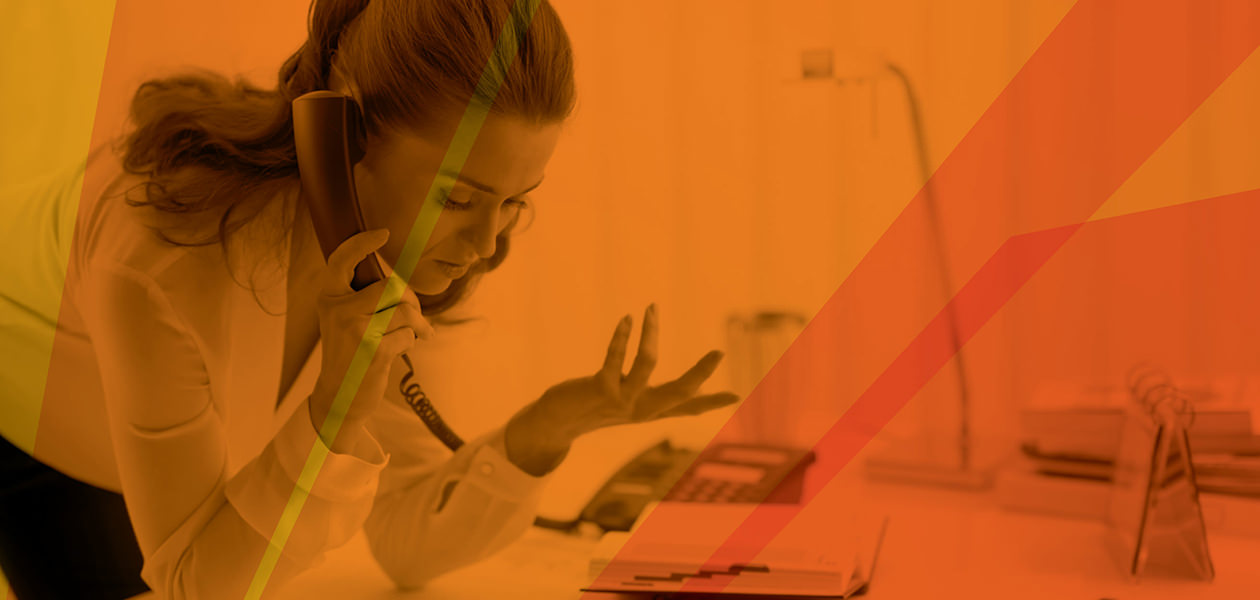 WE MAKE SMARTER BUSINESS TELECOMMUNICATION SIMPLER
CONNECT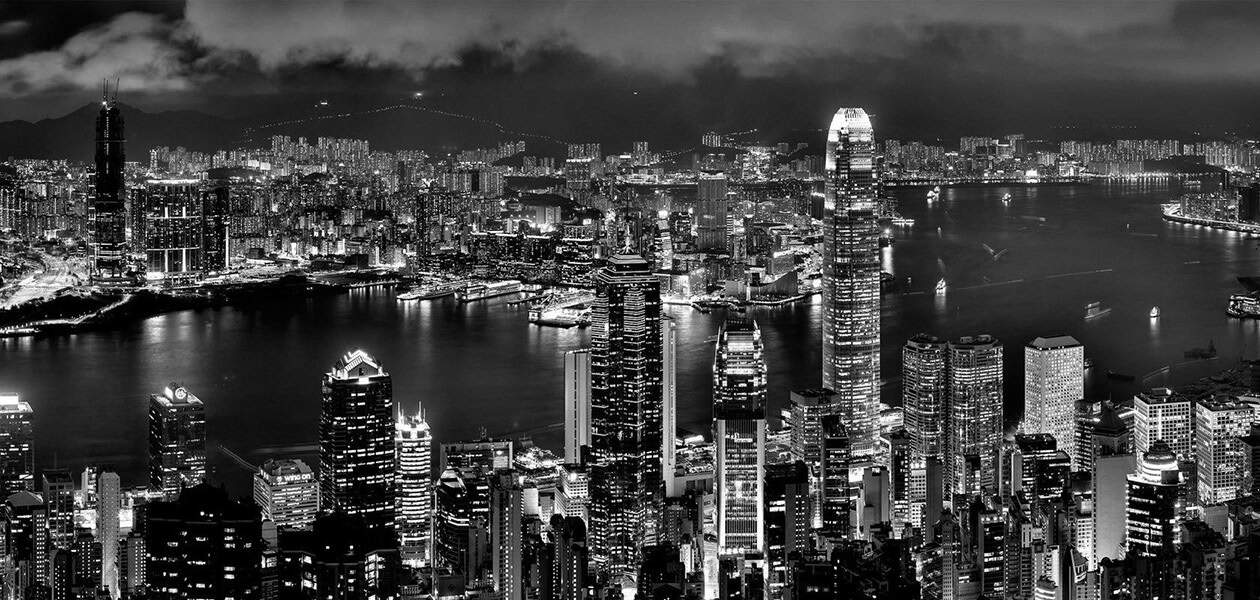 CONNECT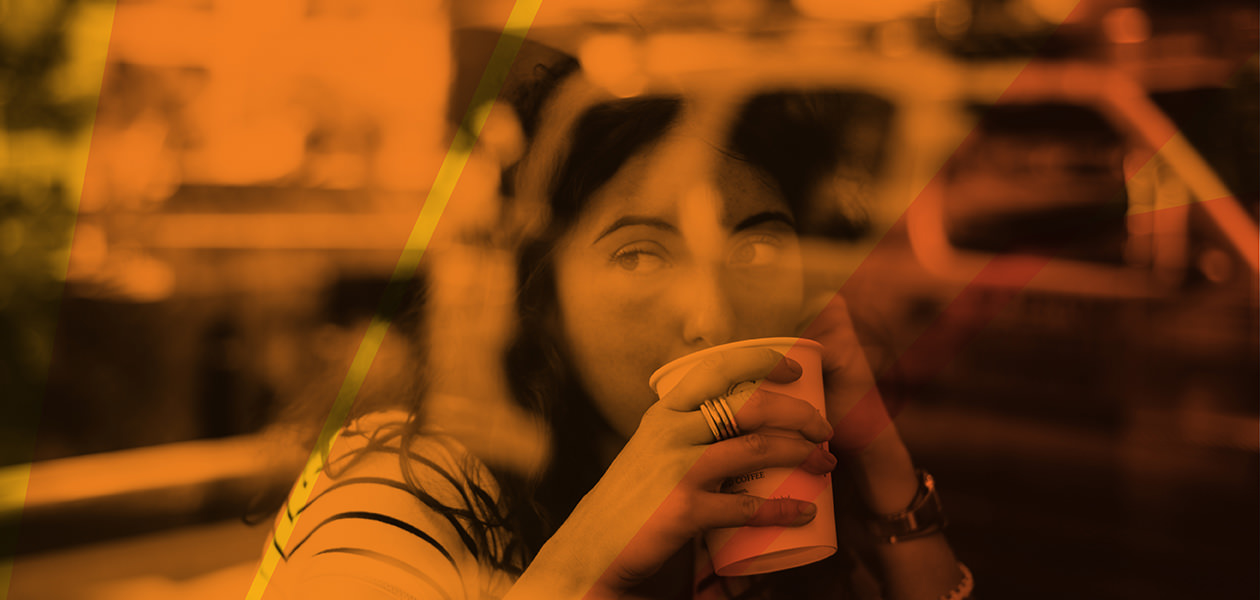 A GLOBAL NETWORK AT YOUR FINGERTIPS
CONNECT
Spark makes business collaboration simpler and safer. Through our strategic tier one carrier and solution partnerships, we stack technology and telecommunications into a single offering and provide end-to-end solutions that will empower your business today and into the future.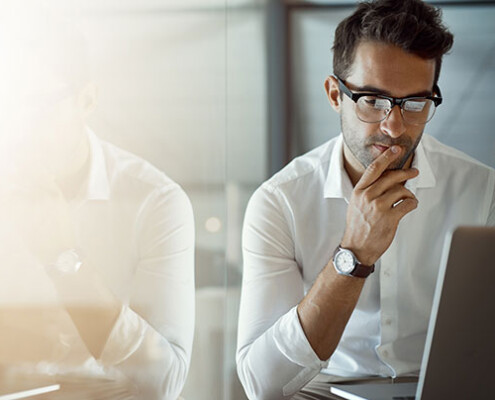 Human nature means that we tend to default to the easiest option…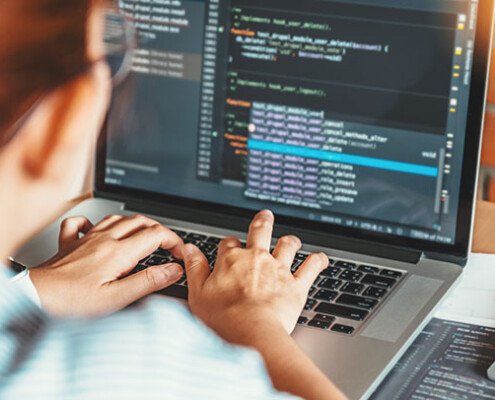 Most organizations understand the need to protect data against…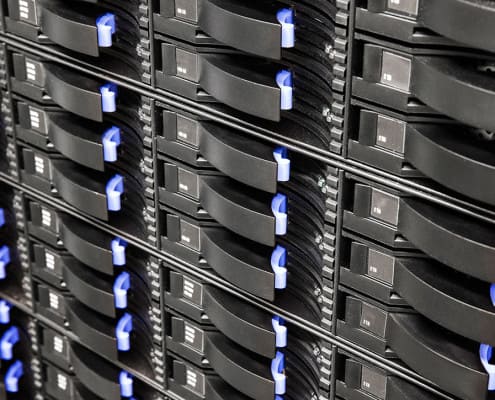 The Conferencing services market is estimated to grow by 23%…
.
It's time to think differently about cyber security
For years business has steadily built larger and more sophisticated perimeter defences to protect the "crown jewels", but as the hordes grow smarter and more pervasive, it's time to look at this threat from a different angle, it's time to focus on securing the data itself as well. SecureAge makes security an inherent property of data – in effect tweaking its DNA – in a way that is imperceptible to those who generate and use it every day.
WE
BRING VISION,
AND WE
BRING VALUE…
TO YOUR
BUSINESS.
Spark delivers a single provider solution for all your business collaboration needs. One provider to connect and work securely with your customers and partners. One provider who understands how you work and tailors specific solutions for you. One provider to strategically advise how to build a more resiliant business for now and into the future.
SIMPLER BUSINESS COMMUNICATIONS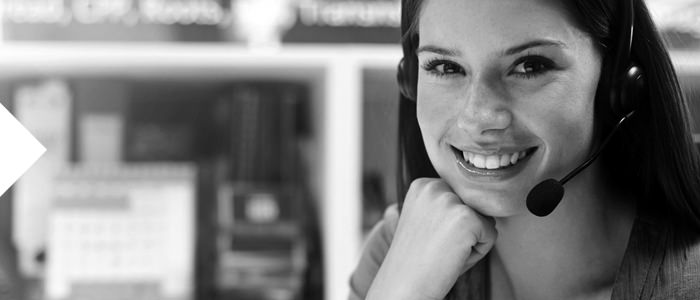 OUTBOUND VOICE
Create a more efficient telephone solution for your business with Spark Outbound Voice. From basic phone lines (Directline) to more sophisticated solutions like IP Voice and ISDN, Spark gives you flexibility to grow and manage your voice services.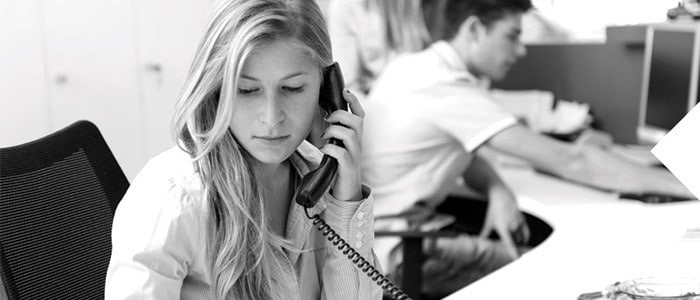 INBOUND VOICE
Make it easier for your customers to contact you and improve your customer experience with Spark Inbound Voice solutions like 13, 1300, 1800 numbers and IVR.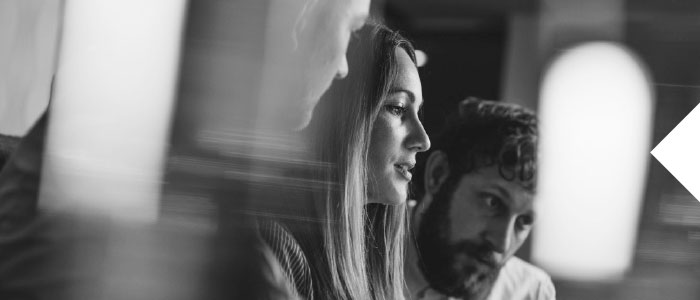 DATA ENCRYPTION
Self defence should always focus on the file not the perimeter. Automatically protect everything throughout its lifespan with an almost invisible encryption solution that gives users the freedom to work, without the pressure to manually protect everything they do.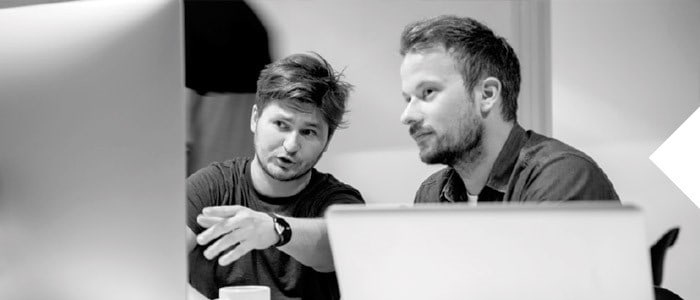 INTERNET
The modern workplace is completely dependent on fast reliable data connections to work and interact . Spark can improve your internet experience with fast, secure and reliable business grade internet connections that meet your needs and run free from domestic network congestion.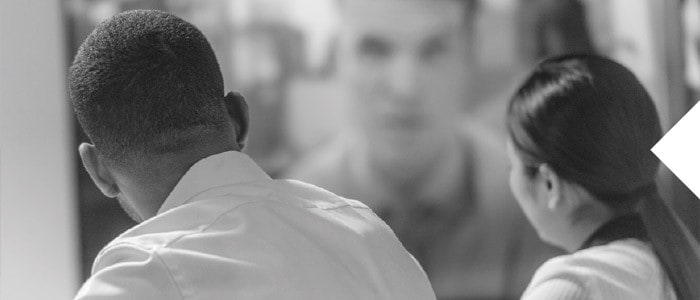 COLLABORATION
Expand the way you work with cloud based collaboration tools that empower you and all your team to work from any location in a much more connected flow, using sharing, chat, video, and cloud calling. Collaboration simplifies and unites your work flows and completely traverses the separation that so many modern workplaces now face.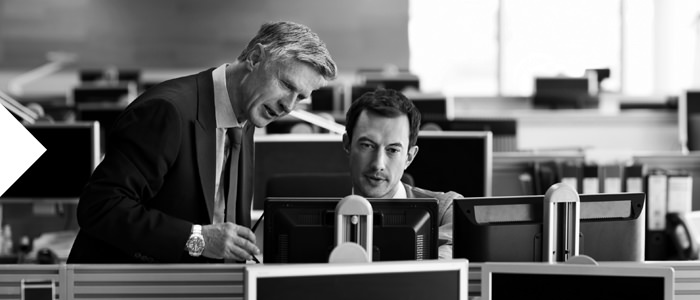 SD-WAN
Today's business is more mobile than ever before, and business-critical applications deploy over the internet and across multiple clouds. SD-WAN presents the modern approach to network delivery, dynamically managing bandwidth, security and multiple locations with greater flexibility and speed.
TALK TO US TODAY
If you have questions about your business, Spark can help you find smarter solutions and save money. Call our experts today 1300 927 305