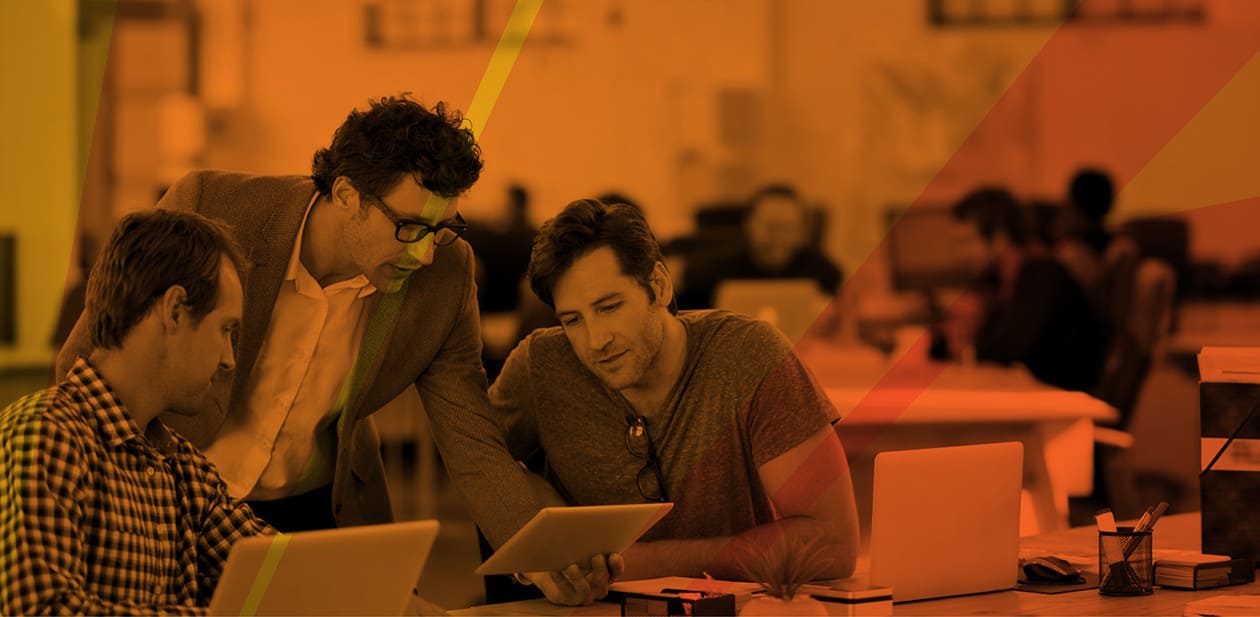 SD-WAN
The modern workforce is increasingly mobile, and business-critical applications are running over the Internet across multiple clouds. Traditional WAN architectures were never designed for the cloud with a lack of available bandwidth, limited security, and increased complexity. The delay caused by backhaul traffic impairs application performance resulting in a poor user experience and lost productivity.
Software-defined wide area networking (SD-WAN) is a virtual WAN architecture that allows enterprises to leverage any combination of transport services to securely connect users to applications. SD-WAN is designed to fully support applications hosted in on-premise data centres, public or private clouds and SaaS services.
In essence, it's a technology that simplifies the operation and management of the many network connections between sites in an organisation. Delivering reliable, secure performance for latency-sensitive, mission-critical applications.
SD-WAN lets you control how traffic is directed and prioritised across multiple uplinks, and enables your network to immediately and intelligently adapt to changing performance conditions — ensuring latency-sensitive traffic like VoIP and Video have the throughput and optimisation they need.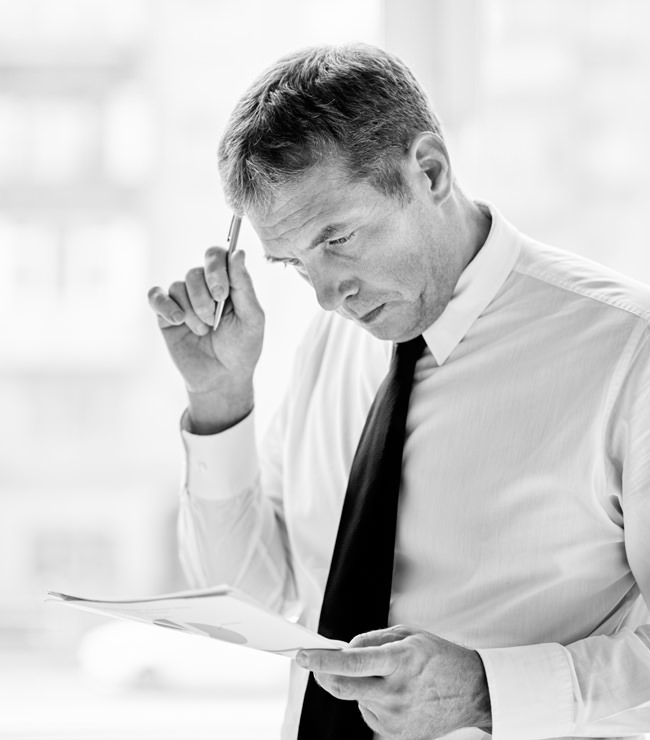 Software-defined WAN capabilities in every security appliance reduce operational costs and improve resource usage for multi-site deployments. Network administrators use available bandwidth more efficiently and ensure the highest possible level of performance for critical applications without sacrificing security or data privacy.
THREAT MITIGATION
Next-gen layer-7 Firewalls
Intrusion Prevention
Content Filtering
Cloud Brokered VPN
Advanced Malware Protection
High Availability
SIMPLICITY AND CONTROL
Whether it's one site or ten thousand, our SD-WAN solutions leverage an intuitive, web-based dashboard to give you instant insights about your WAN's health, access to built-in live tools and packet capture, and centralised visibility and control over application usage both inside and between your networked sites.
STAY CONNECTED
Redundancy is built into each Appliance: from dual WAN and cellular uplinks to maintain connection to the Internet, to warm spare failover that ensures service integrity, to self-healing site-to-site VPN that keeps branches and public cloud IT services securely connected.
ADVANCED INTEGRATED SECURITY
Spark SD-WAN is powered by Meraki and natively integrated with advanced security informed by the world-renowned security research team, Cisco Talos. MX appliances also receive zero-touch security updates so you can be confident you are protected from the latest threats and that WAN traffic is secure especially for applications with direct Internet access.
Spark SD-WAN = 100% centralized cloud management for security, networking, and application control.
TALK TO US TODAY
If you have questions about your business, Spark can help you find smarter solutions and save money.
Call our experts today 1300 927 305