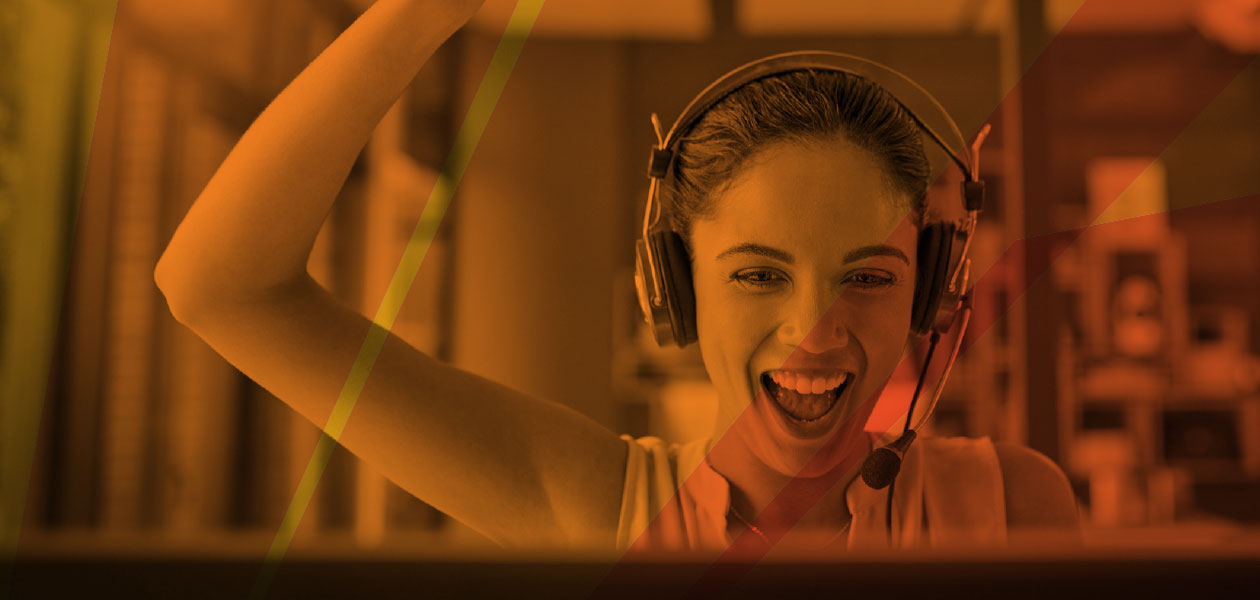 WORK FROM ANYWHERE WITH CLOUD CALLING
TEAMS CALLING
TEAMS CALLINGMAKE AND RECEIVE CALLS FROM MICROSOFT TEAMS
Microsoft Teams delivers a world leading collaboration platform that is transforming the way we work. Connecting us through chat, video and voice; organising us into teams and channels and integrating all these tools into each of our favourite 365 apps. Teams launches how you work into the cloud over desktop and mobile environments and co-ordinates your activity, presence and connectivity across all of them seamlessly.
CONNECT TO THE WORLD
Teams makes working together so much easier. The rapid increase of remote working has only amplified everyone's immersion into it becoming the hub for how we work everyday. But that has also accentuated the desire, the need to launch all our calls from the same space. Adding Teams calling connects the outside world to your Teams environment. Make and receive calls to the global public switch telephone network (PSTN) from your desktop, from your mobile and from anywhere you can connect to the internet.
MOVE YOUR PBX TO THE CLOUD
Business Calling for Microsoft Teams enables your organisation to migrate from legacy analogue PBX systems and deploy Microsoft's Phone System as your enterprise PBX over the cloud. Moving to a hosted PBX with O365 and Teams stands to deliver your organisation significant telephony savings and unify your communications into a single platform. Phone System is equipped with a long list of enterprise grade call management features including auto attendant, call queue, call forwarding, device transfer, presence, status alert, cloud voicemail, voicemail transcript, music on hold and IVR. 
FASTER TO DEPLOY AND MORE SECURE
Business Calling for Teams is a pure cloud, direct routing solution suitable for enterprise and government that allows your organisation to link Microsoft Teams to the PSTN via hosted infrastructure. This cloud-only approach is simpler to deploy than an on-site appliance, and costs less than a hybrid solution. Calls are then delivered over the Spark voice network. 
Zero Capex – All Cloud infrastructure
Fast transition from planning to deployment
Securely hosted in Australian data centres
Managed service removes the IT support burden
TEAMS CALLING FEATURES
Cloud Auto Attendants
Cloud Call Queues
Call by name or number
Dynamic call forward to colleagues, groups and voicemail
Simultaneous ring, Group call pickup
Blind and consultative transfer
Device switching
Cloud Voicemail, with playback and transcript
Distinctive ring alerts
Busy on Busy
Block callers
TEAMS CALLING DIRECT ROUTING

TALK TO US TODAYIf you have questions about your business, Spark can help you find smarter solutions and save money. Call our experts today 1300 927 305