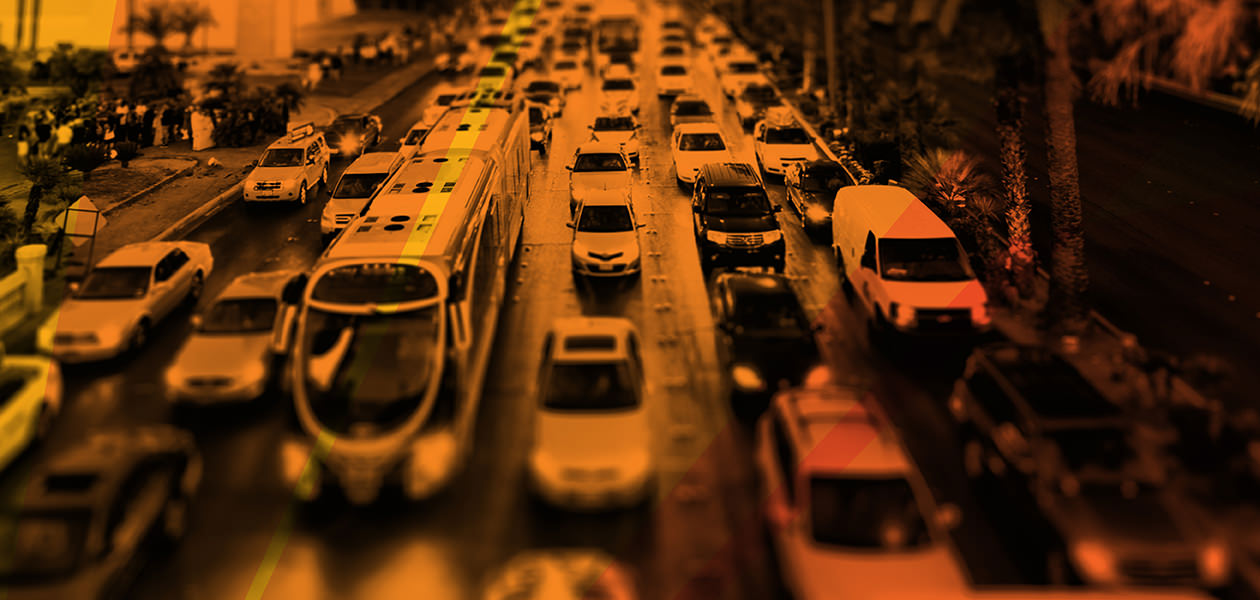 ISDN 10/20/30
ISDN 10/20/30 solution is a digital voice service suitable for corporate customers.  It offers high usage direct digital connection from your customer's PABX to the exchange using a G.703/G.704 interface. Each connection supports up to 30 trunk lines, encoded into one 2 Mbps digital stream. ISDN 10/20/30 is a circuit-switched voice and data service which uses the common channel signalling format specified in Austel standard TS038 (ETSI) for ISDN primary rate services in Australia.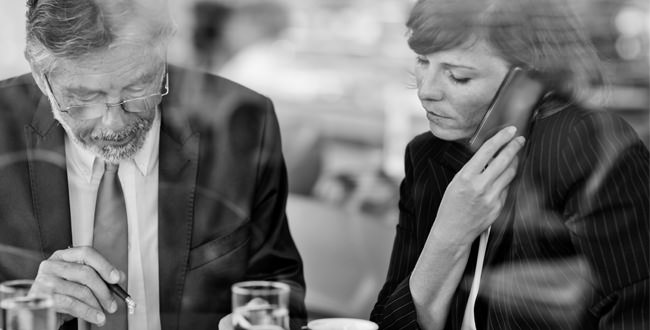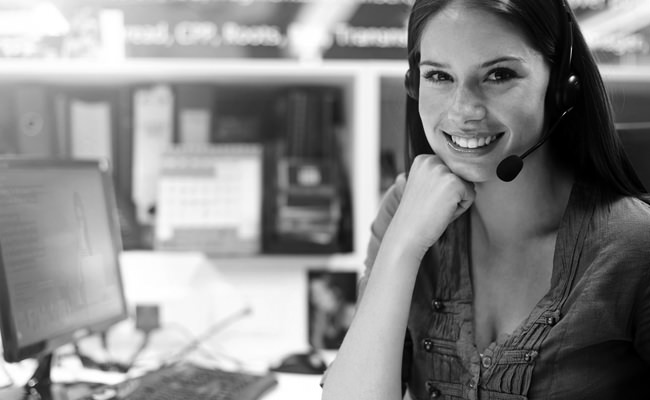 FEATURES & BENEFITS
Wide range of features, to optimise the handling of incoming and outgoing calls
Disaster recovery options
Competitive rates
Flexibility to order in single channel increments
Calling number display on both incoming and outgoing calls
Temporary call redirection
Relocation diversion
Number-only diversion
Emergency diversion
Congestion overflow diversion
Ad hoc diversion
Carrier pre-selection
TALK TO US TODAY
If you have questions about your business, Spark can help you find smarter solutions and save money.
Call our experts today 1300 927 305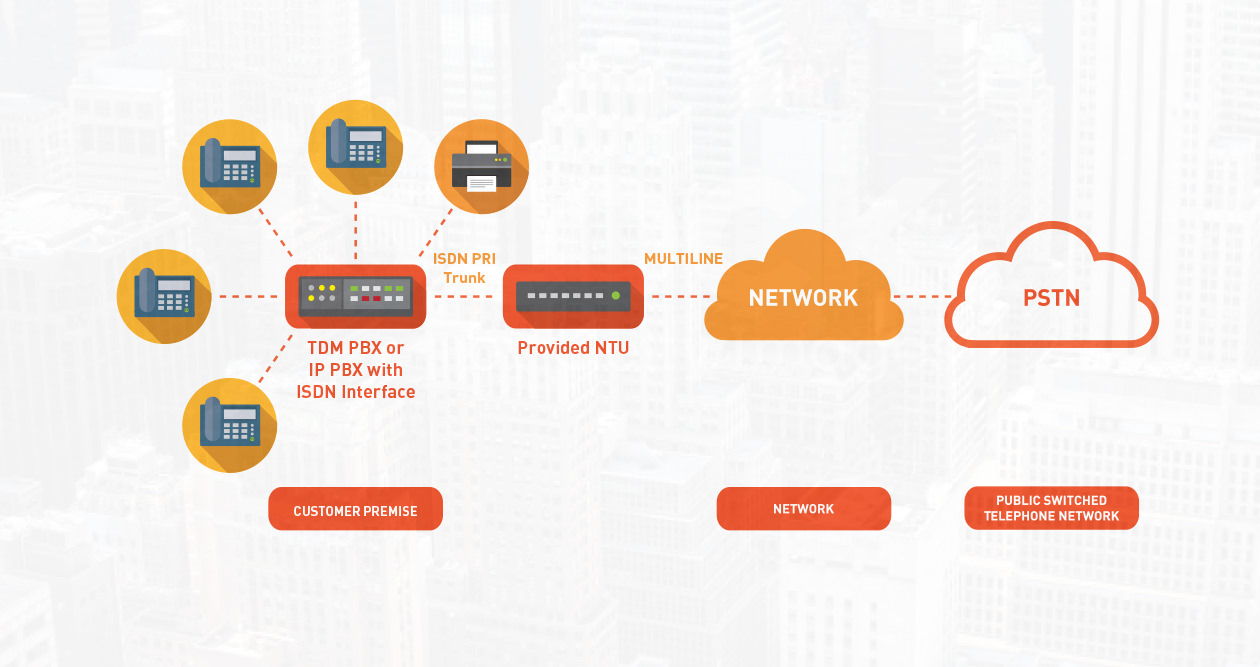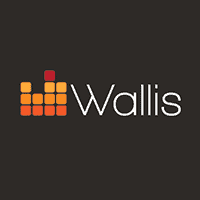 Spark Connect provided a cost-effective telecoms service solution that fits the needs of our busy call centre. Marcus, Sam and the team are professional and responsive with a great client focused approach and exceptional service delivery.
Jeanyne Jaud
Wallis Group