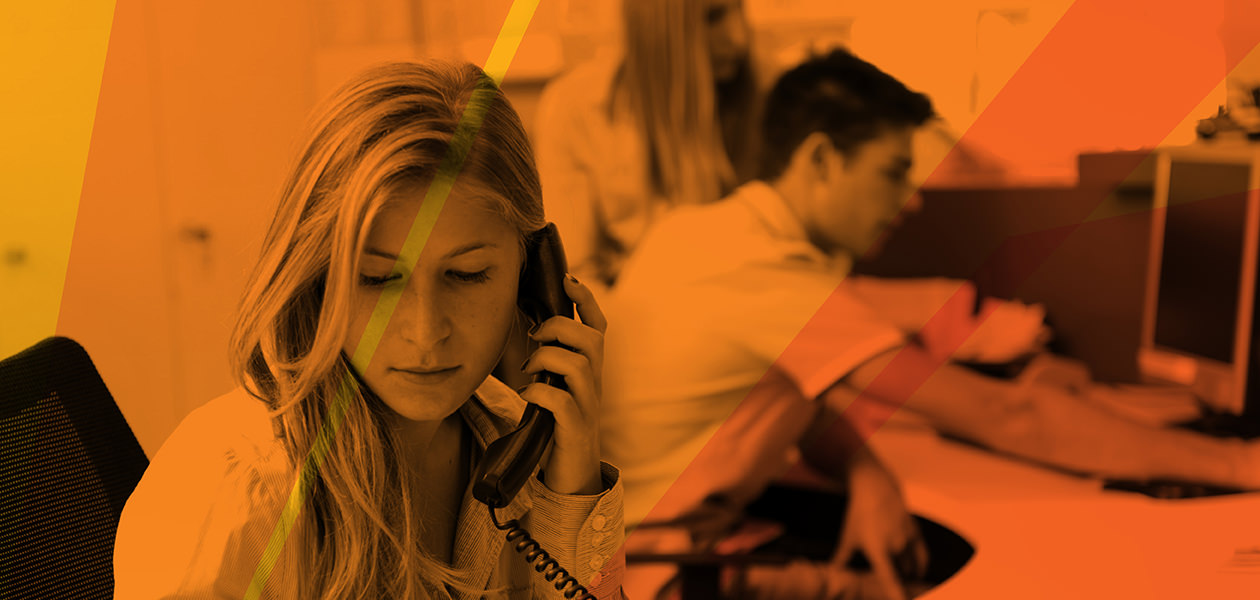 DIRECTLINE
REPLACE YOUR EXPENSIVE PSTN LINES
FEATURES & BENEFITS
Analogue phone lines to connect customer's telephone handsets, faxes, modems, EFTPOS terminals, PBXs and key systems
A range of Hunt Group options to ensure incoming calls are distributed and answered efficiently
Call forwarding, call waiting, voicemail and calling number display so important calls aren't missed
Call barring to help your customers control costs by restricting access to expensive call types
Local Number Portability allowing your customers to move or 'port' their indial telephone numbers to any carrier, so contact numbers remain the same when changing Service Providers.
TALK TO US TODAY
If you have questions about your business, Spark can help you find smarter solutions and save money.
Call our experts today 1300 927 305
Spark can connect your business with super reliable voice access to meet all of your inbound and outbound call demands

DirectLine offers a simple and flexible method for your customers to connect to the Public Switched Telephone Network (PSTN) and manage incoming and outgoing calls. Direct Line is designed specifically for businesses with branches or small offices in mind – providing an analogue line service to your customers' analogue premise-based telephone equipment handsets, fax machines, modems or to a compatible PBX or key system.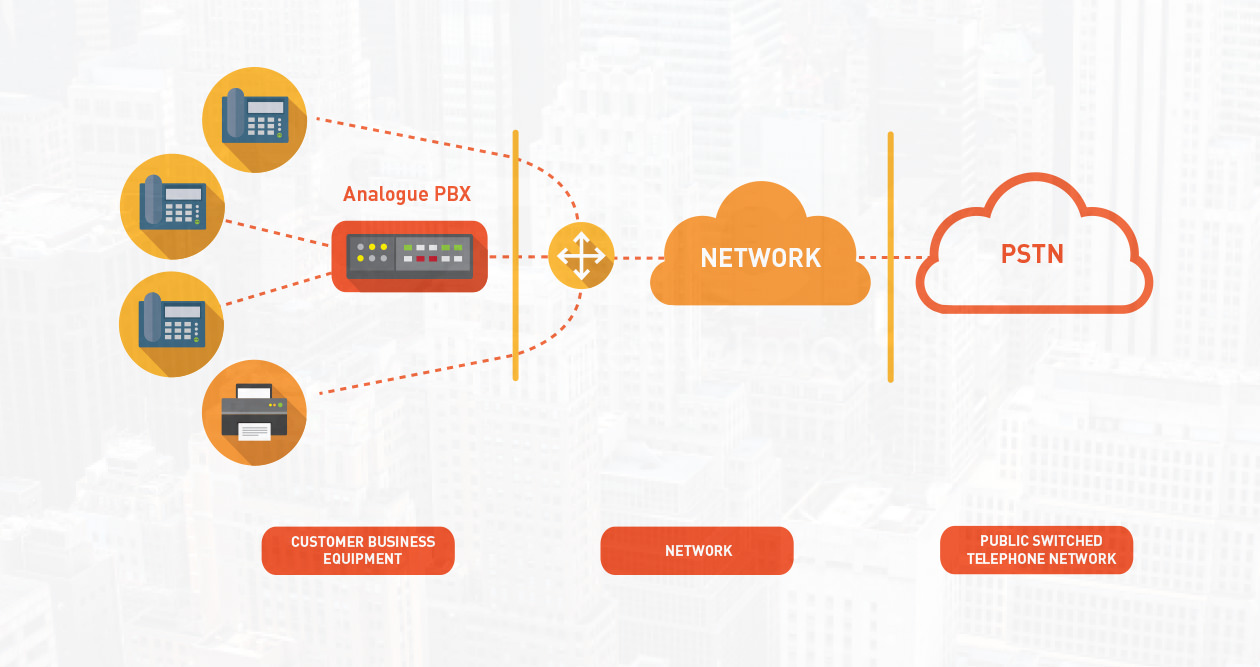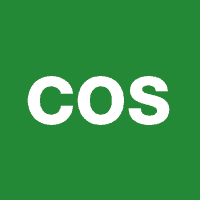 The Spark team have been fantastic in providing a quality business grade service and exceptional customer service to our business.  It's refreshing to deal with a telecommunications company that has your business in mind first and foremost.
Mike O'Keeffe
Commercial Office Solutions | Managing Director