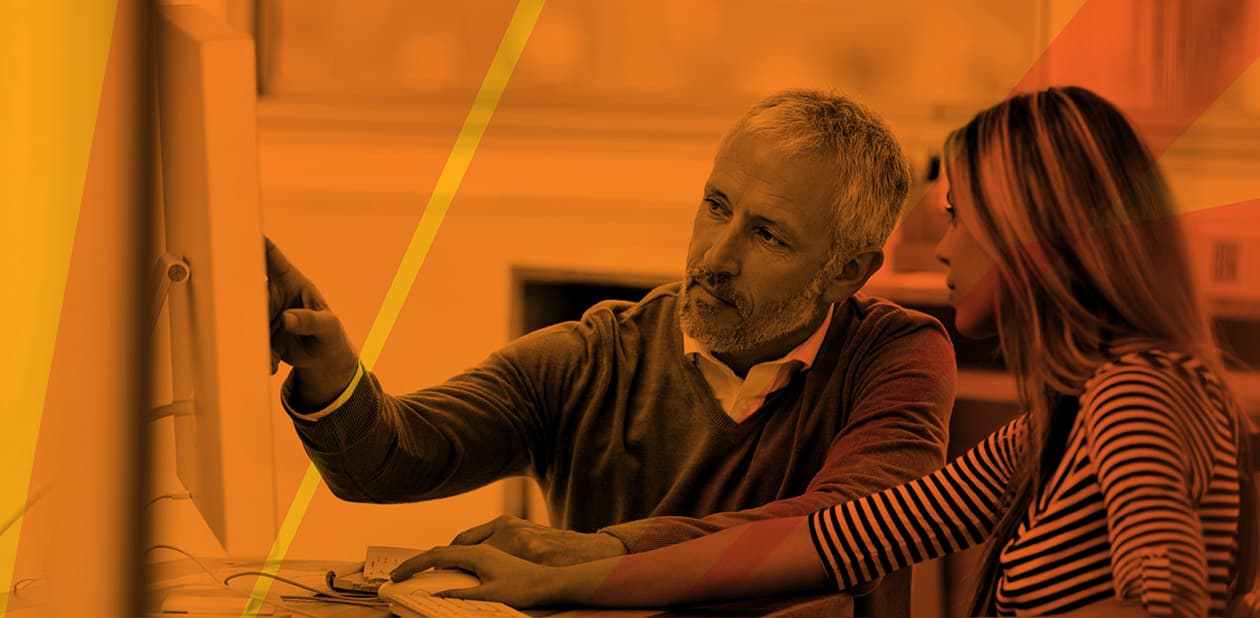 LISTEN
OUR SKILL IN FINDING THE BEST COMMUNICATION SOLUTION FOR
YOU IS MEASURED MORE IN HOW WE LISTEN THAN WHEN WE TALK.
Our business success is measured in the success of our clients. We help you reach your business goals with smarter technology solutions that deliver excellent value. Solutions that make it easier to connect. Solutions that contribute significantly to how your business grows. Allow us to demonstrate.
Having worked with Spark Connect for over 18 months as a business development partner we've found their level of engagement, marketing initiative and customer service right down the line, from top to bottom, nothing short of outstanding. On a national basis they've personally presented to and trained our sales team of 85+ on their cost cutting ability and equipped us with tools to drive our joint initiatives that pave the way for success.
John Easton
American Express | Head of Business Development Partnerships
WE LOVE TECHNOLOGY, BUT NOT AS MUCH AS WE LOVE HUMAN CONNECTION
HELPING YOU SUCCEED
It' might sound corny, but this is our PASSION. Helping our clients succeed is about companies working together for mutual success. We believe working together you can create something far greater than what you could accomplish individually.
THE RIGHT SOLUTION
As much as technology is the future of our world and is constantly evolving at the speed of light, nothing can replace the HUMAN interaction, EYE to EYE contact, brain-storming sessions, DRIVE to succeed. Seeing the satisfaction on everyone's faces when we find the RIGHT SOLUTION for your business.
THE RIGHT RELATIONSHIP
We appreciate every bit of business we win – but it doesn't stop there! We aren't one time players (we all know they don't stay in business for very long)! So, we will continue to CREATE strong value propositions and get involved in your business offering greater returns year on year and establish a long-lasting relationship.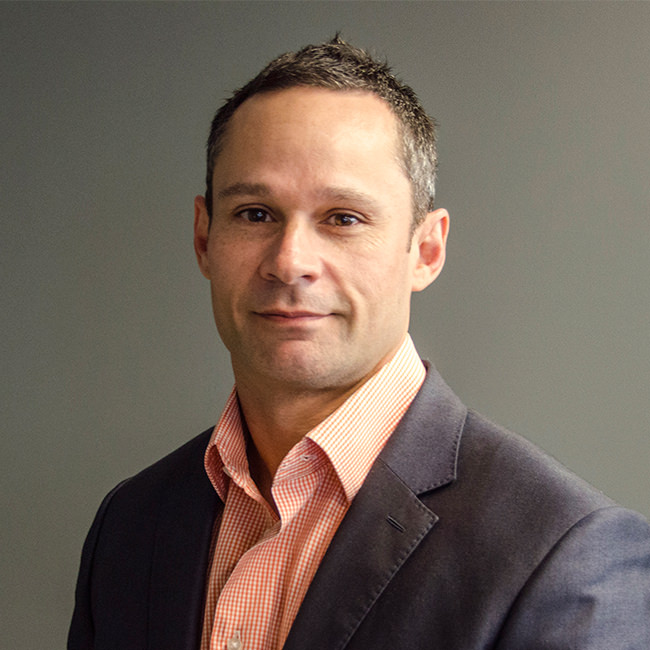 Marcus Eley

Managing Director
With over 15 years experience in Telecommunications, Marcus has always engaged the Challenger Spirit it just fits his DNA. He doesn't hide behind ego or what your title is in business, he embraces innovation and a constant evaluation of partnerships to achieve your vision for the future. His passion in business is simple, to work collectively with our partners where we can create something far greater than what we could accomplish individually.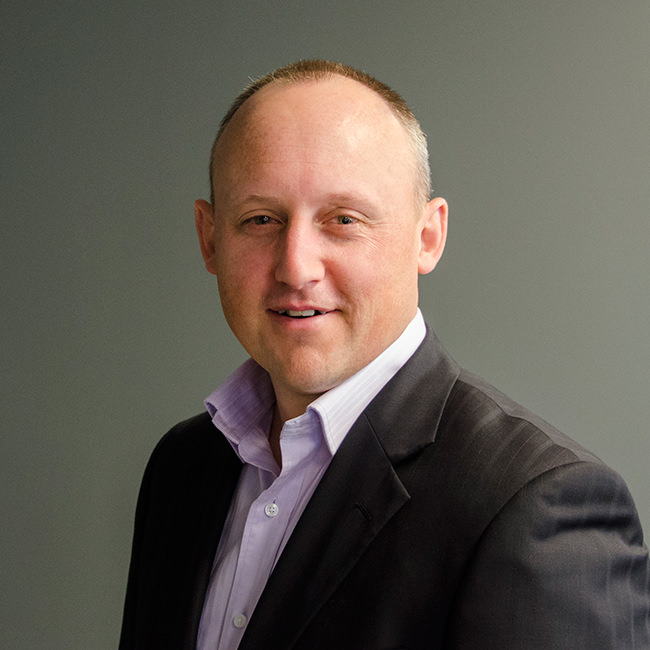 Sam Cooper

Operations Manager
Responsible for implementing our "customer experience" strategy and execution across all products, Sam is the architect of our smooth and ever reliable services. Cool, calm and methodical, Sam and his team provide end to end management and delivery from provisioning right through to billing. Ensuring your Spark experience exceeds all of your expectations.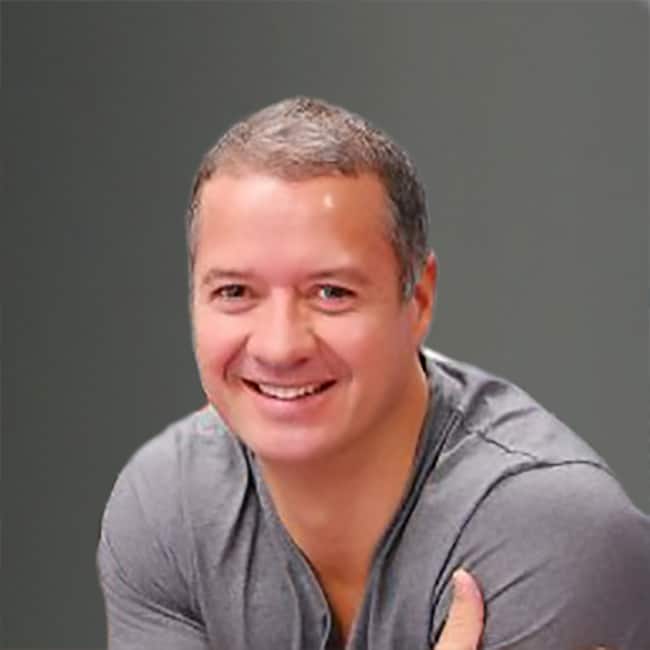 Nathan Ngawaka

Customer Experience & Commercial Consultant
With qualifications in Applied Mathematics and over 25 years of experience within the corporate and commercial world, Nathan has developed a strong and constant ability to analyse customer interactions and understand the insights that drive customer engagement and loyalty. However, we know that this on its own doesn't increase revenue. The business decisions and strategies developed from strong insights are what counts and what ultimately drives Nathan on a daily basis.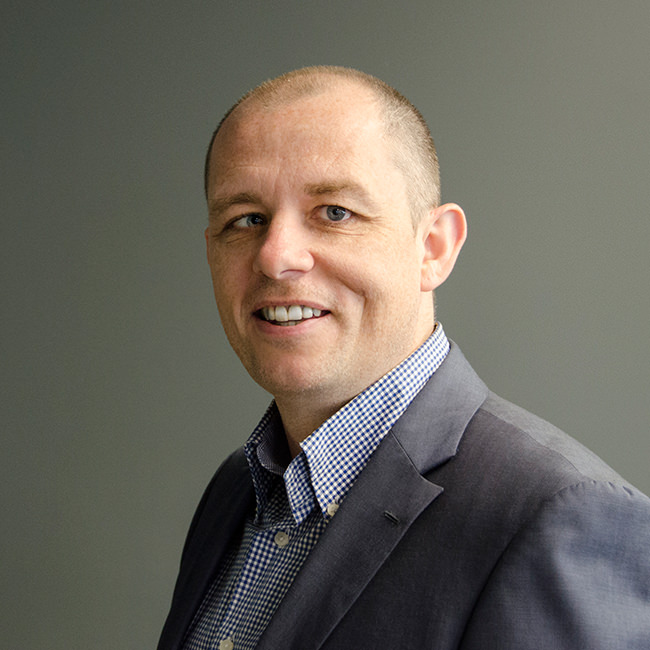 David King

Marketing Manager
Effective communication has been the core focus every project David has worked on over the past 25 years. Advising and working for a wide range of national and international brands in advertising, marketing and design. He brings a highly creative perspective to finding better ways to connect minds and build business.