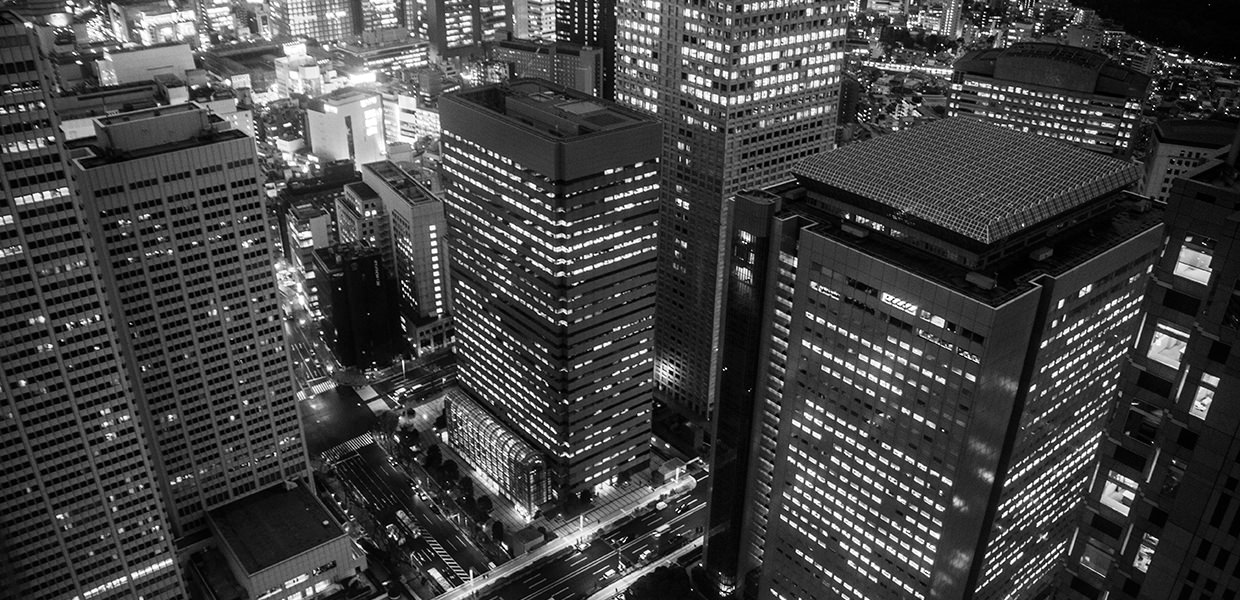 CONNECT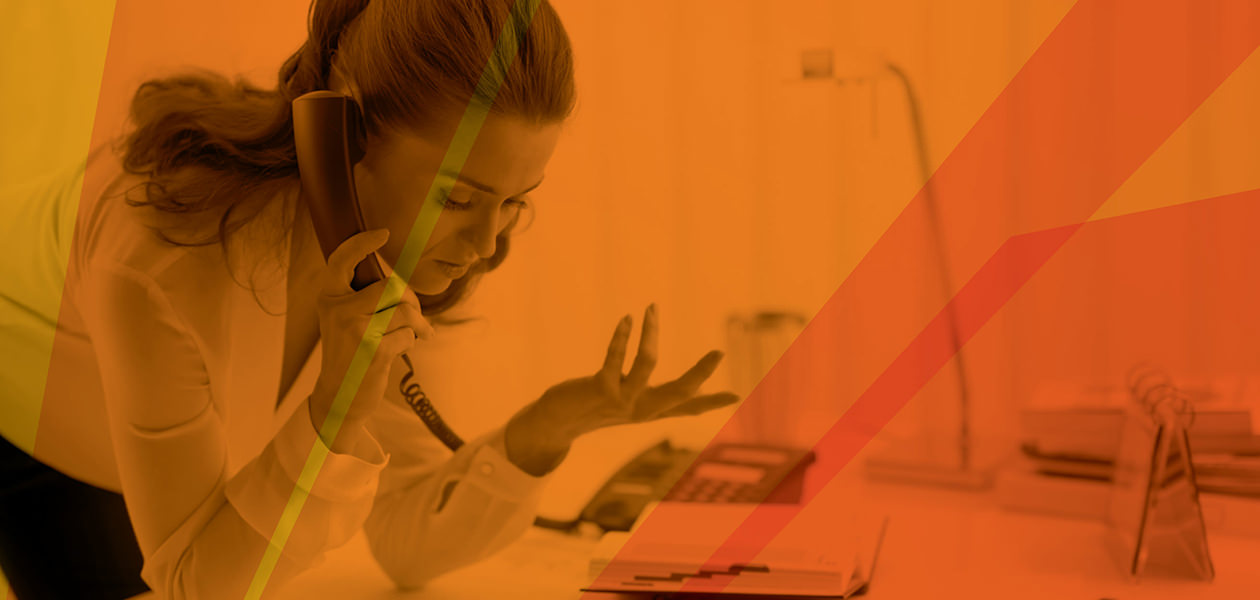 WE MAKE SMARTER BUSINESS TELECOMMUNICATION SIMPLER
CONNECT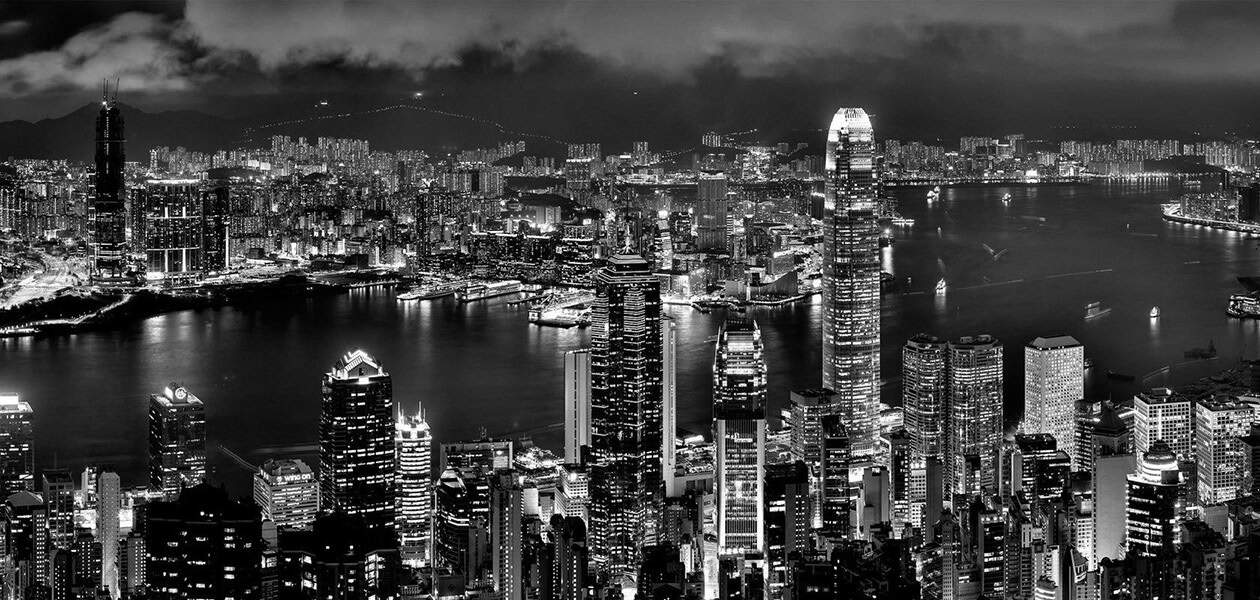 CONNECT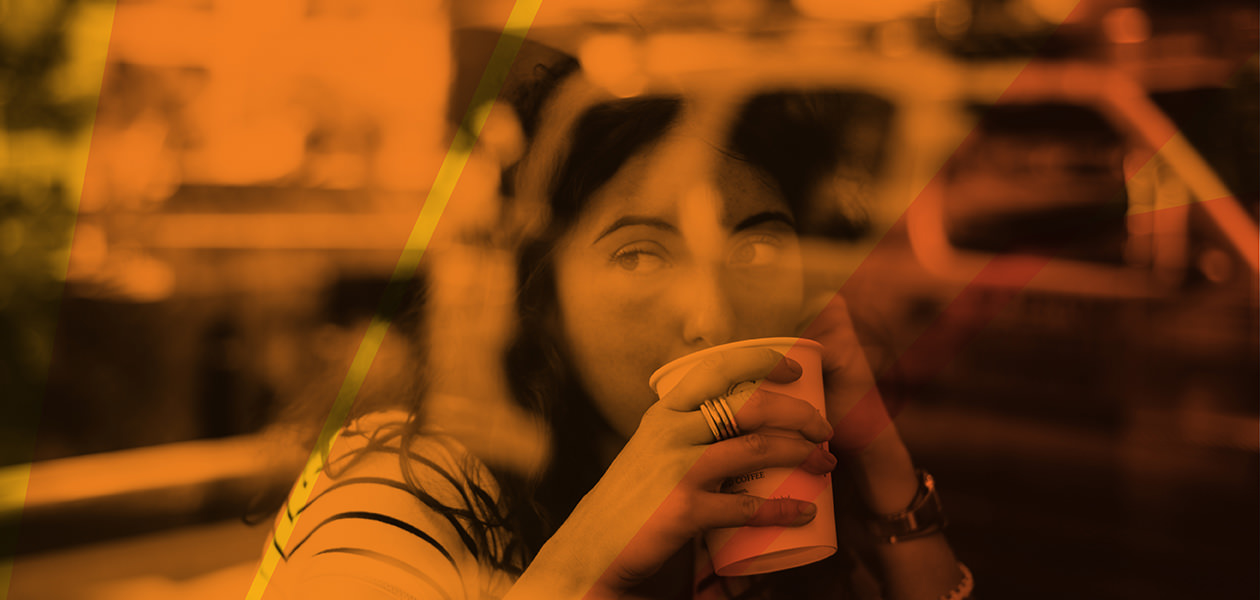 A GLOBAL NETWORK AT YOUR FINGERTIPS
CONNECT
Spark makes business communication simpler and more affordable. Through our strategic tier one carrier partnerships and global network access, we stack technology into a single telecommunications offering and provide end-to-end solutions that will empower your business today and into the future.
Good business is built on trust, good advice and always delivering on what you promise.
The way we connect and communicate are the principle pillars of good business; no matter what any of us make, do or sell. At Spark we work very hard to find the right solution fit for the way you work and good solutions are built on good questions. Could this be simpler? Can we save them money? Will this satisfy their future needs? Put simply, we aim to make your business better by improving the way you connect and communicate.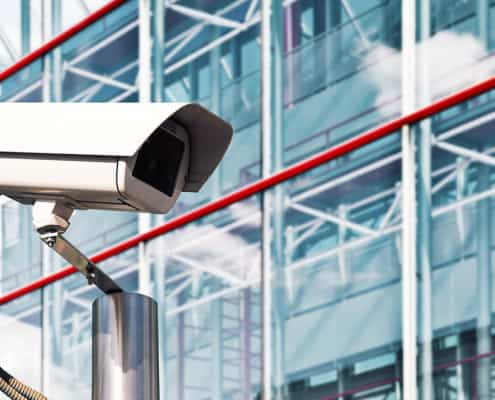 SCSI's new and innovative 4G, DirectConnect and DirectWireless…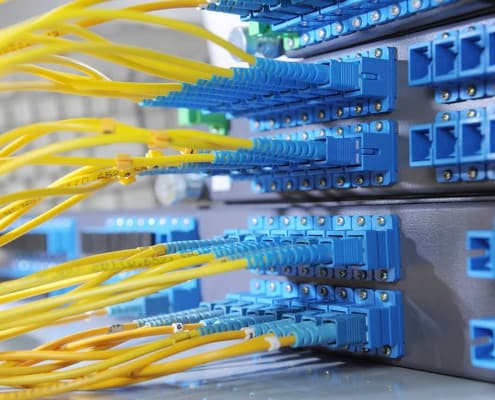 With the NBN now rolling out to different parts of the country…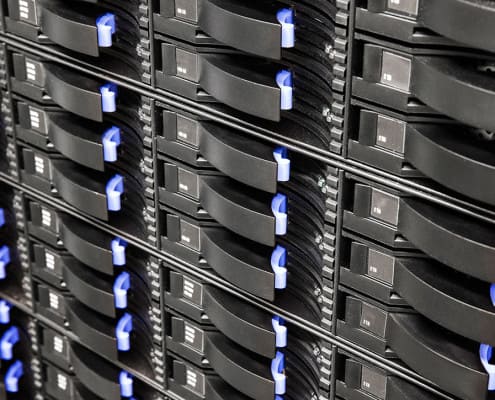 The Conferencing services market is estimated to grow by 23%…
WE
BRING VISION,
AND WE
BRING VALUE…
TO YOUR
BUSINESS.
OUR PROMISE
When it comes to transitioning to a new provider, we recognise that while the right price and network solutions are important to you, a smooth and faultless execution is just as essential for keeping your business connected. Most businesses procrastinate change out of fear. So from our perspective getting it right the first time is imperative to everyone's success. Yours and ours. Our attention to detail, our methodical planning, give you the confidence to change, to grow and to improve the way you work and how you connect.
As your communications partner, our commitment to the success of your business is just as significant to us, as it is to you. We fully understand earning your trust doesn't happen overnight. That's why we always have such a hands-on approach to your business requirements. And we always endeavour to showcase flexibility, adaptability and make it a point to deliver stand out solutions.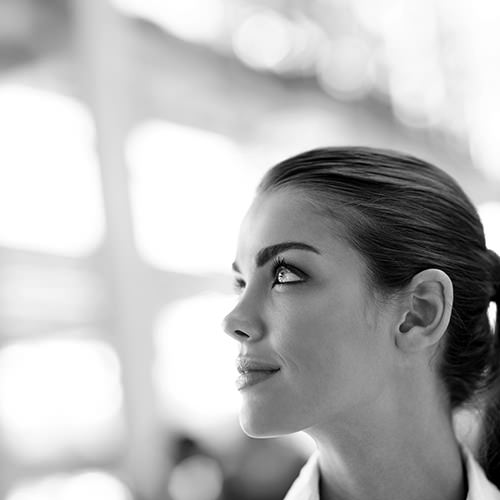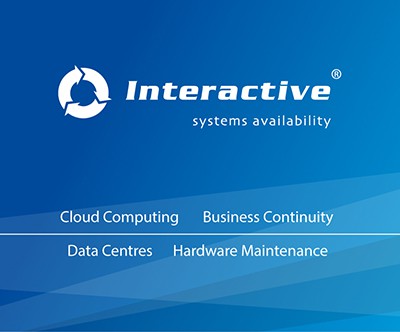 The SPARK team consistently goes above and beyond in their scope of responsibility to service our needs. On many occasions, they provided their expert assistance designing solutions for pipeline opportunities, and troubleshooting outage risks and operational issues on our services alongside our internal experts. They intimately understand our business needs and not just meet, but exceed our expectations whilst retaining a focus on low cost service delivery. I have no hesitation in recommending SPARK to any prospective clients.
Neville Howard
Interactive | National Procurement Manager
SIMPLER BUSINESS COMMUNICATIONS
Spark delivers a single provider solution for all your business telephony and data needs. One provider for everything you need to connect to your customers and partners. One provider who understands how you work and tailors specific solutions for you. One provider to strategically advise how to build a more resiliant business for now and into the future.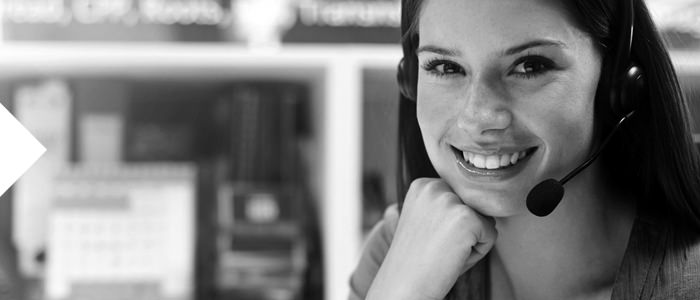 OUTBOUND VOICE
Create a more efficient telephone solution for your business with Spark Outbound Voice. From basic phone lines (Directline) to more sophisticated solutions like IP Voice and ISDN, Spark gives you flexibility to grow and manage your voice services.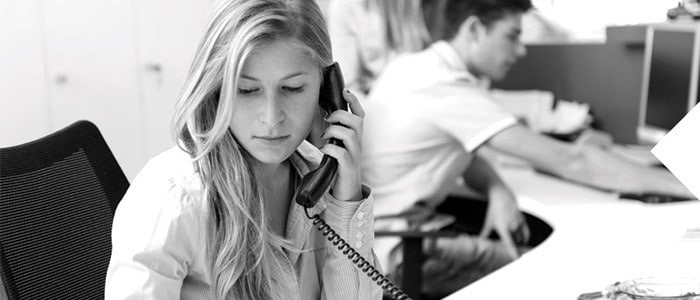 INBOUND VOICE
Make it easier for your customers to contact you and improve your customer experience with Spark Inbound Voice solutions like 13, 1300, 1800 numbers and IVR.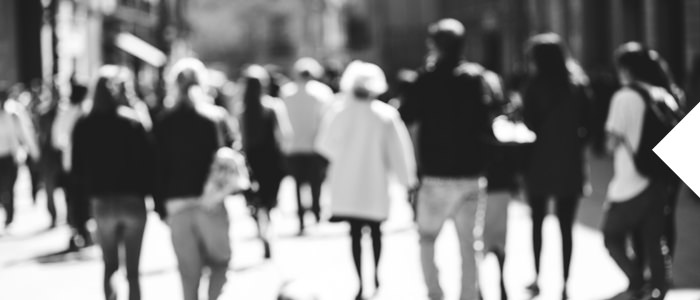 DATA IP/VPN
Create a reliable and scalable private network to support all your voice, video and data needs with Spark Data IP/VPN; enabling you to switch and play with a modular solution no longer anchored to one location.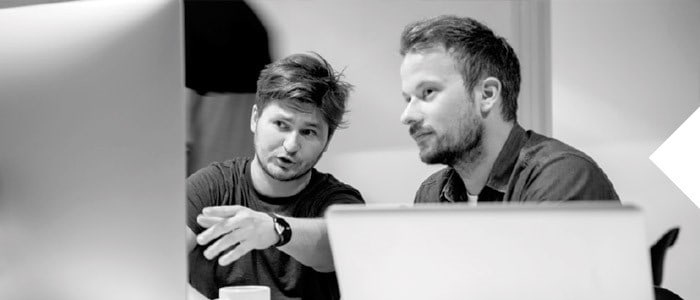 INTERNET
Expand the capacity and reliability of your daily internet needs with a business grade Spark Internet connection. Fast, secure and free from network congestion Spark can connect you with flexible and significantly improved internet.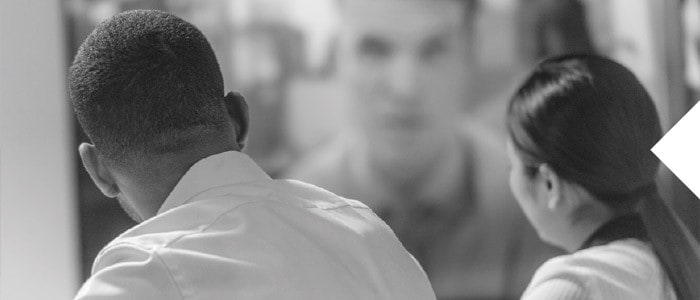 CONFERENCING
Extend your productivity reach with real time communication over multiple locations with SPARK LIVE. Our simple to use system with an extensive feature set makes audio, video and web conferencing easier for everyone.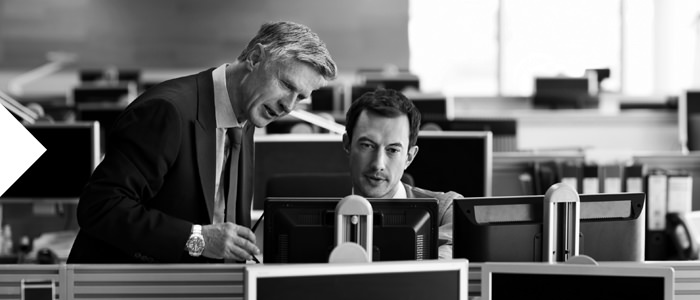 MANAGED NETWORKS
Shift your focus back onto what you do best with the help of Spark Managed Networks. Spark in partnership with AINS help business remove the complexity of ICT with enterprise level management and support services.
TALK TO US TODAY
If you have questions about your business, Spark can help you find smarter solutions and save money. Call our experts today 1300 927 305